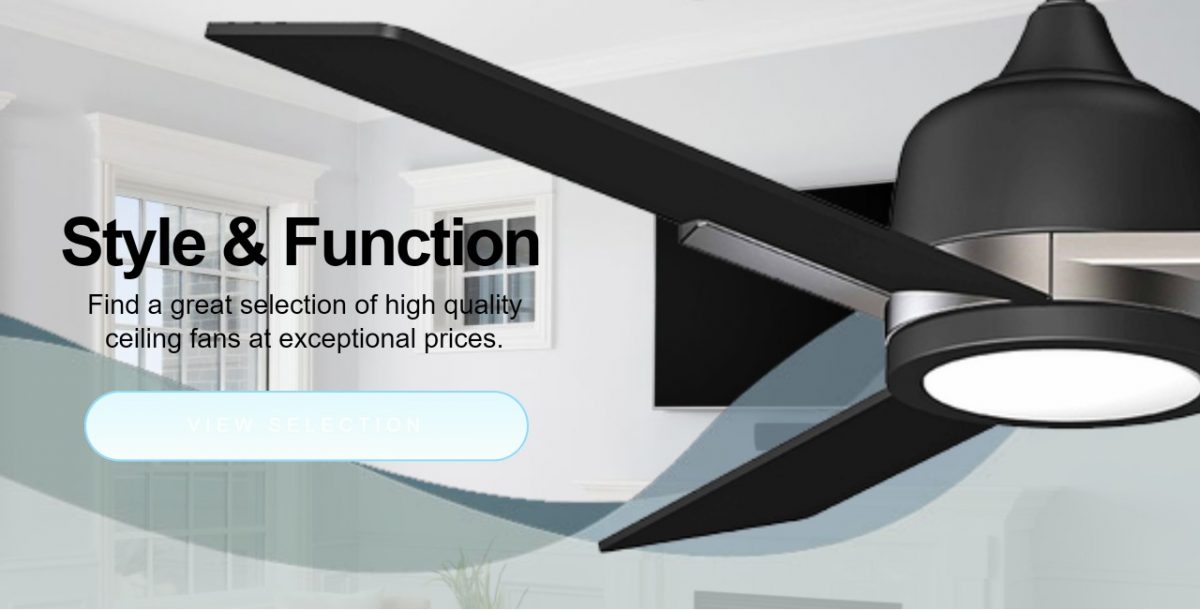 Style & Function
ceiling fans at exceptional prices.
Find a great selection of high quality
View Selection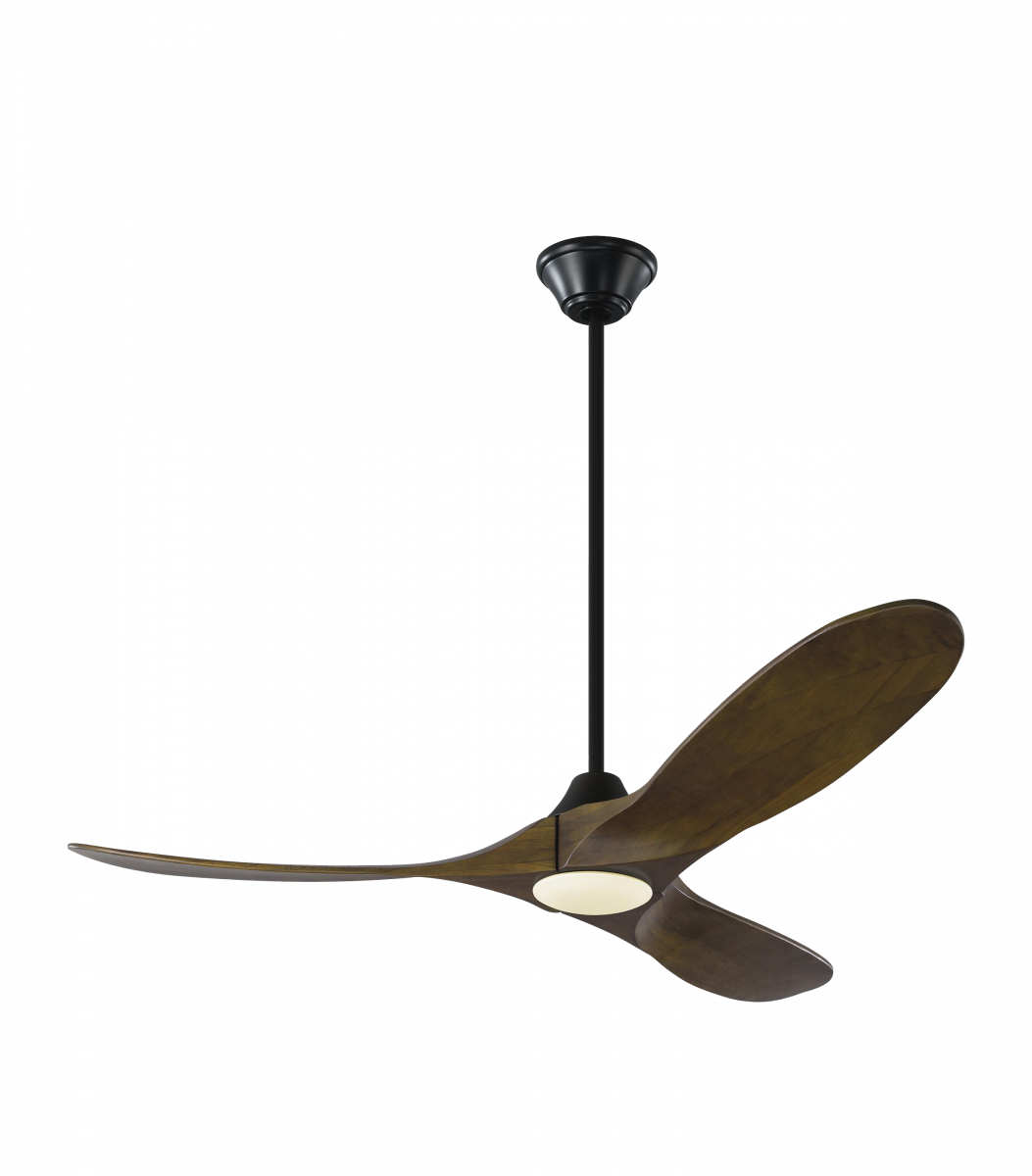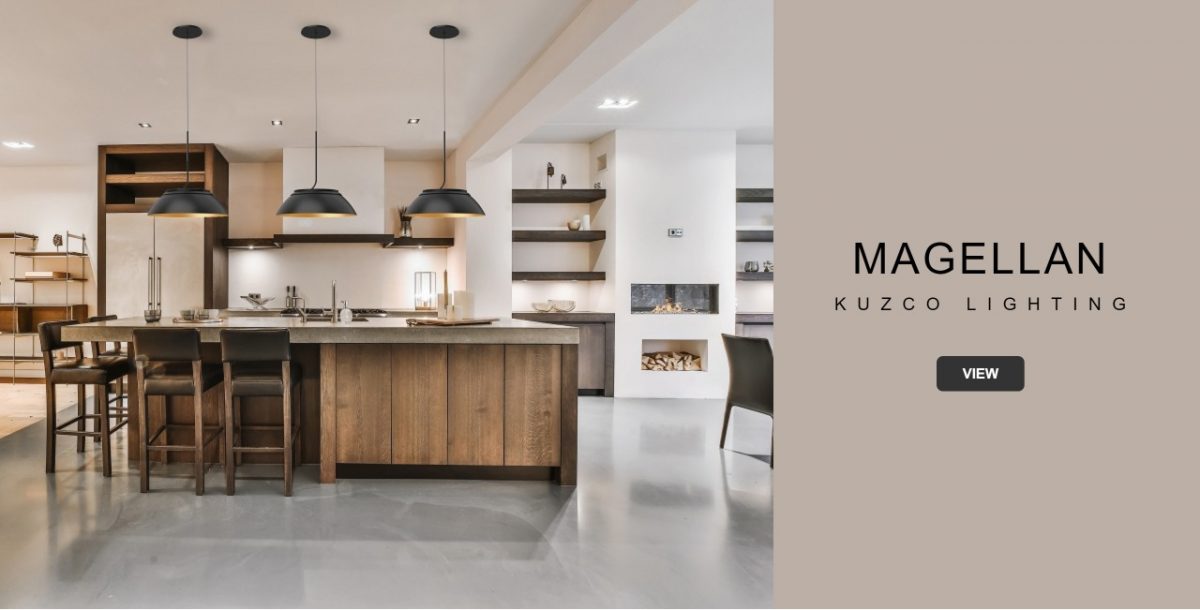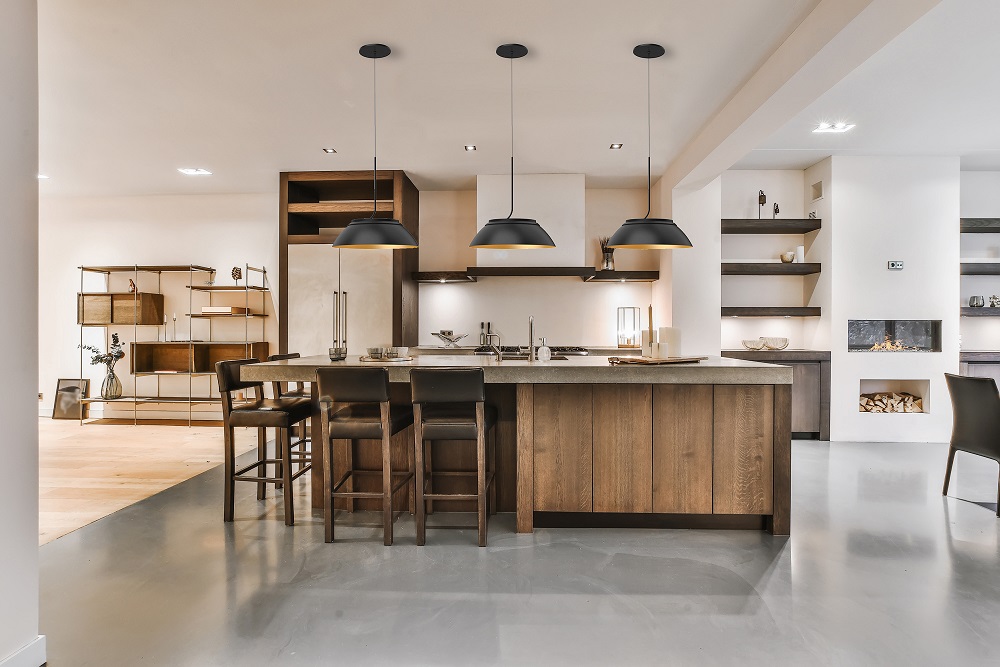 MAGELLAN
KUZCO LIGHTING
VIEW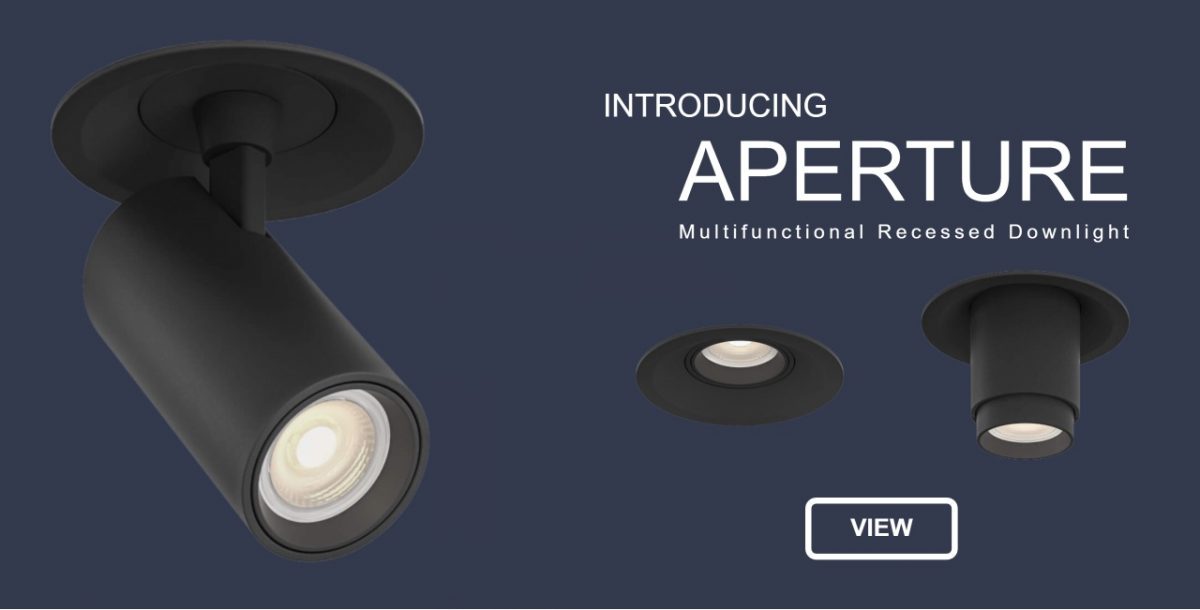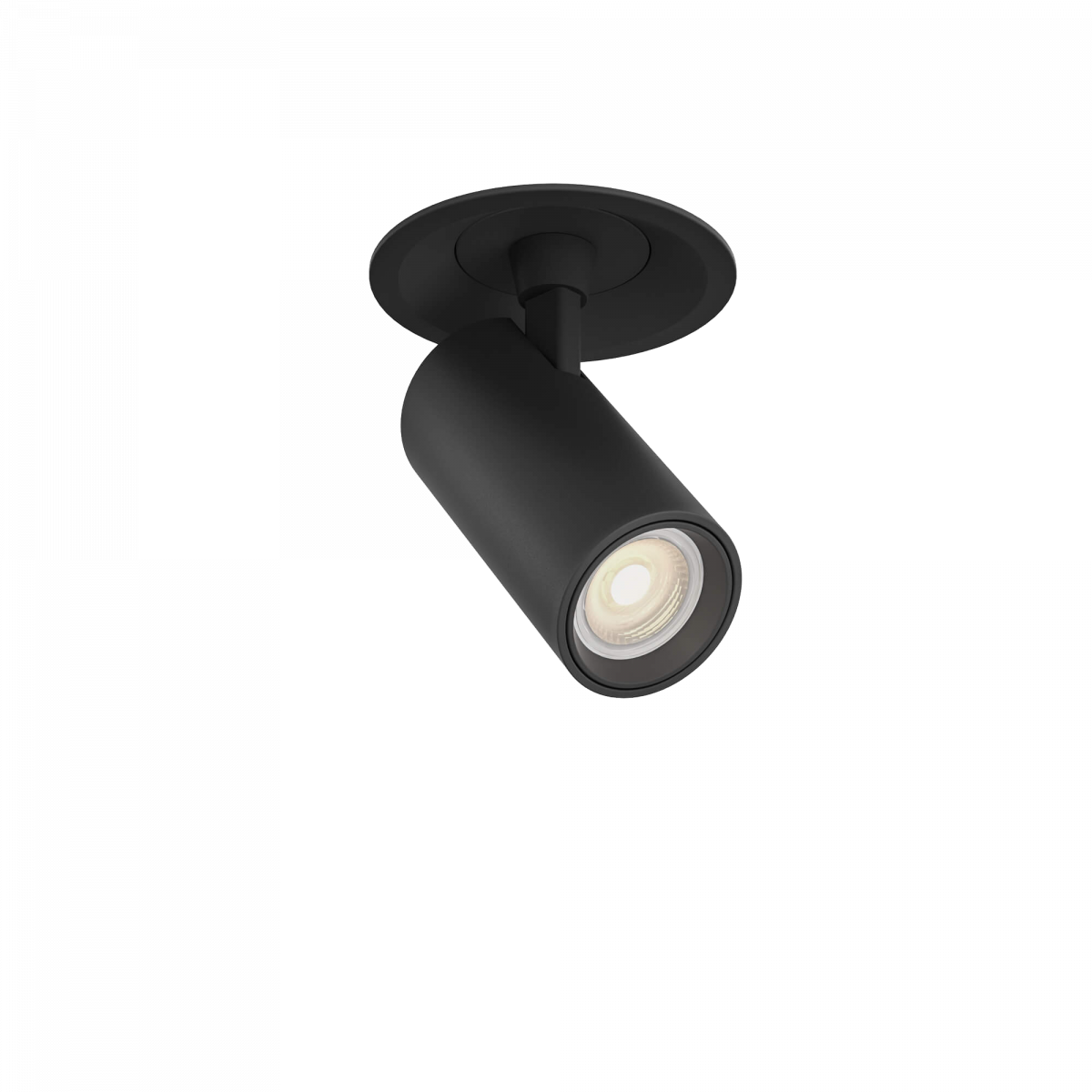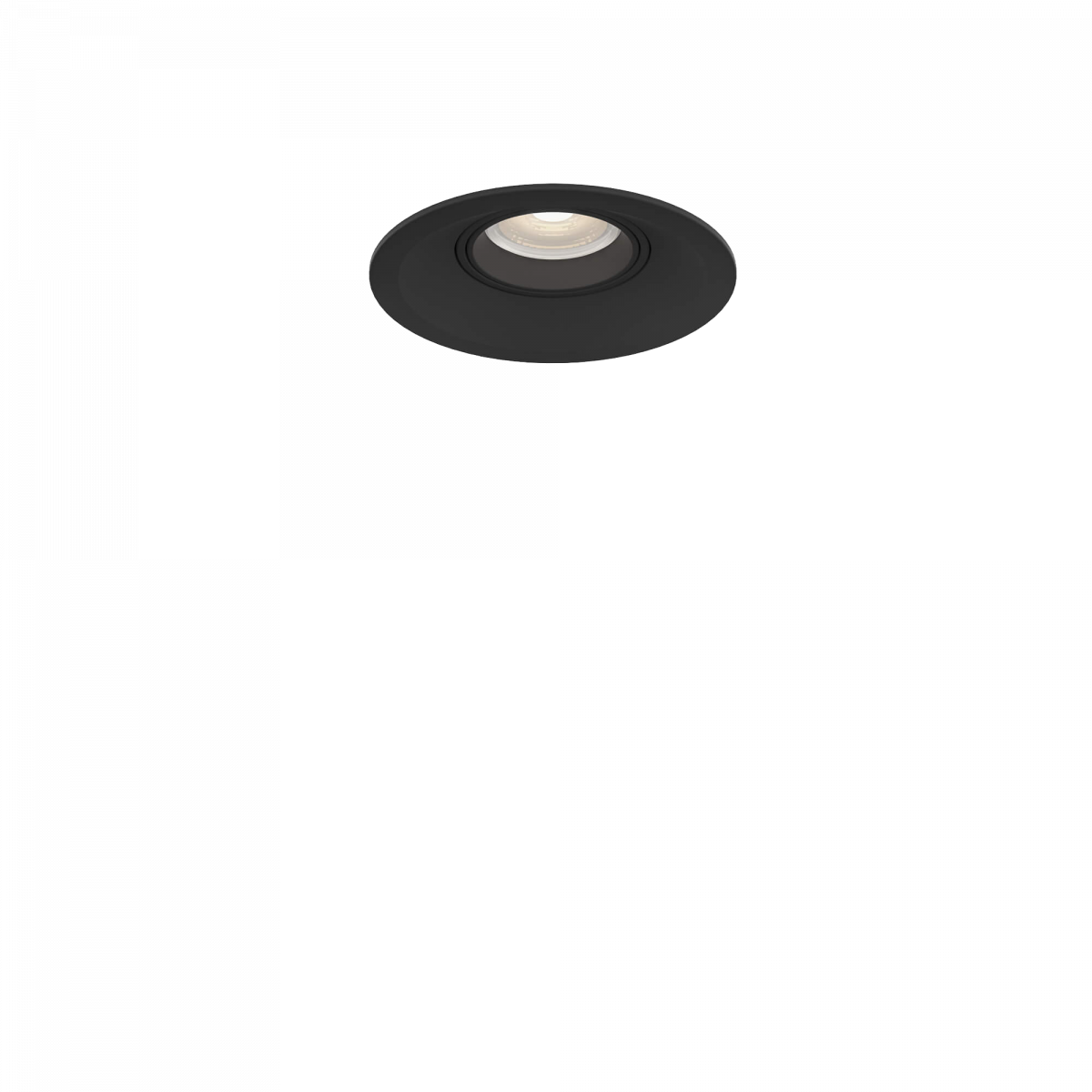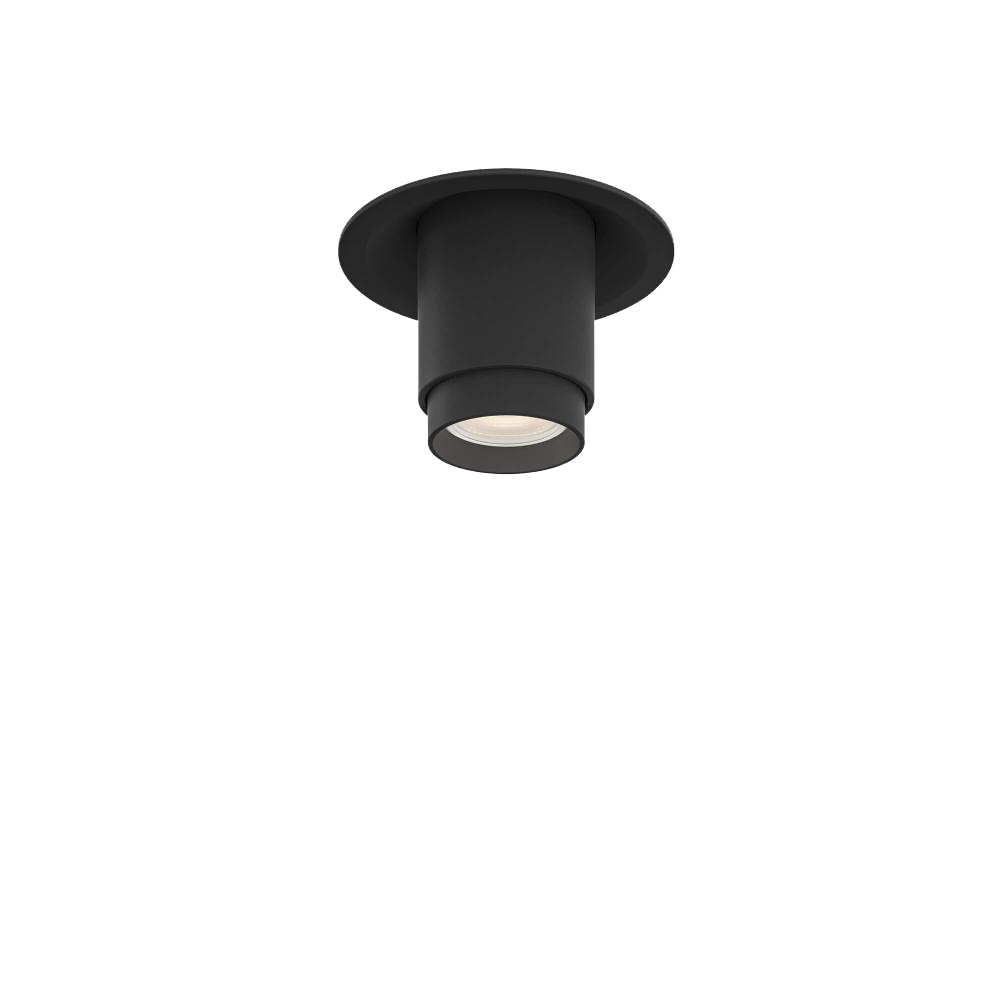 APERTURE
INTRODUCING
VIEW
Multifunctional Recessed Downlight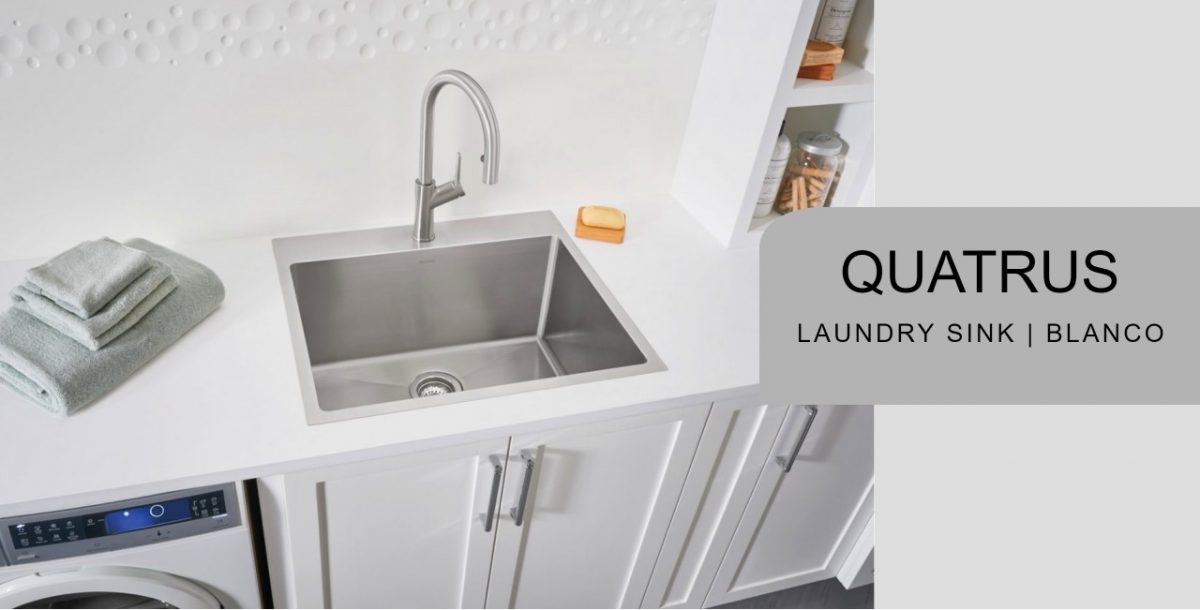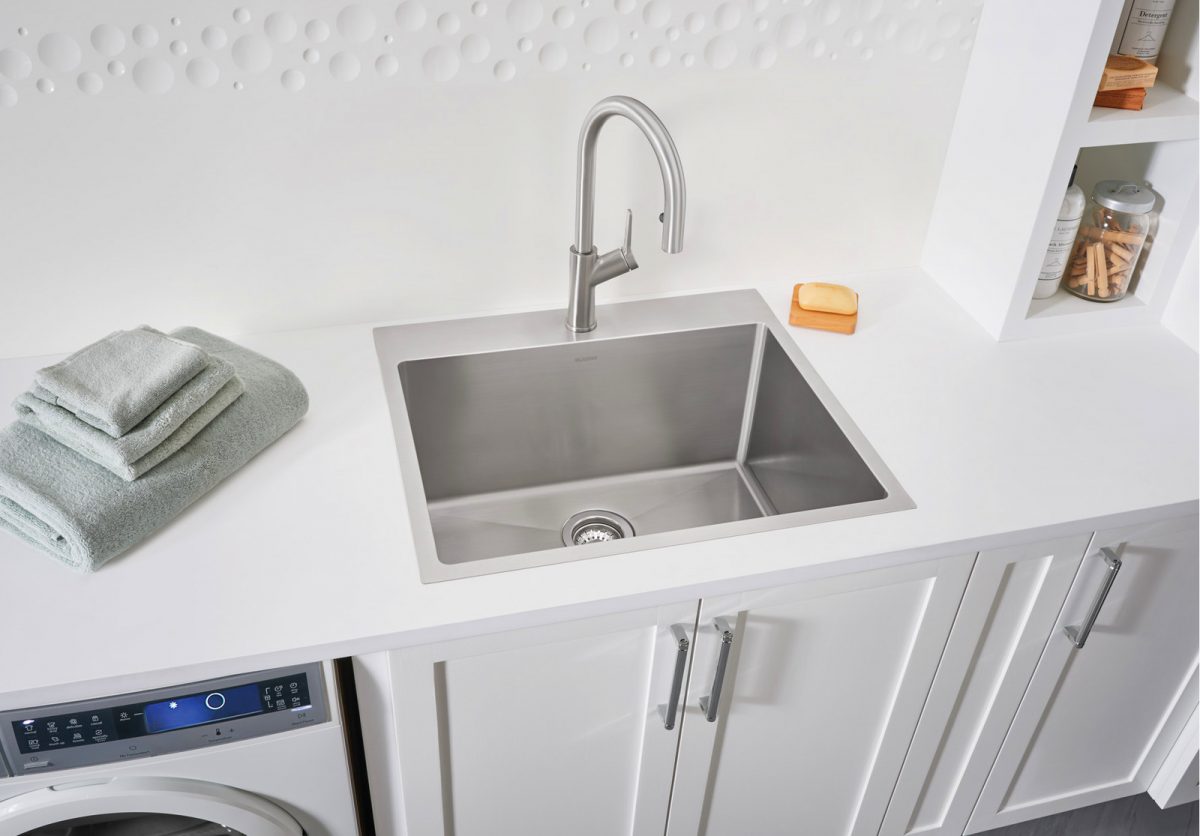 QUATRUS
LAUNDRY SINK | BLANCO
About Norburn Lighting and Bath
Norburn Lighting and Bath Centre was once known as Norburn Electric, established in late 1948 in the 4500 block of East Hastings Street in Burnaby. Norburn Electric was originally an electrical shop offering parts, repairs, wiring and maintenance. Norburn Electric also had a few street lighting contracts in Burnaby, West Vancouver, North Vancouver, and other nearby municipalities.
As the company began to grow, Norburn Electric ventured into different subsidiaries such as repairing motors and appliances, electrically thawing frozen pipes, underwater electrical and communications work, and later on began showcasing lighting.