Our Commitment to Service
Our team is dedicated to the success of each project, listening to each clients unique vision and adapting to the various challenges that may arise throughout the process.
Our goal is to ensure we exceed our client's expectations from concept to completion.
OUR SERVICES INCLUDE
• Lighting Design & Specification to Architects, Electrical Engineers and Interior Designers for every project type.
• Facilitating in commercial utility rebates from product selection, budget savings calculations and necessary paperworks.
• Access to a wide variety of vendors and competitive pricing.
• Conducting site visits for trouble shooting, emergency deliveries and to ensure proper requirements are met.
HAVE AN INQUIRY?
Contact us at [email protected] for general inquiries or quote requests, our team is always happy to help!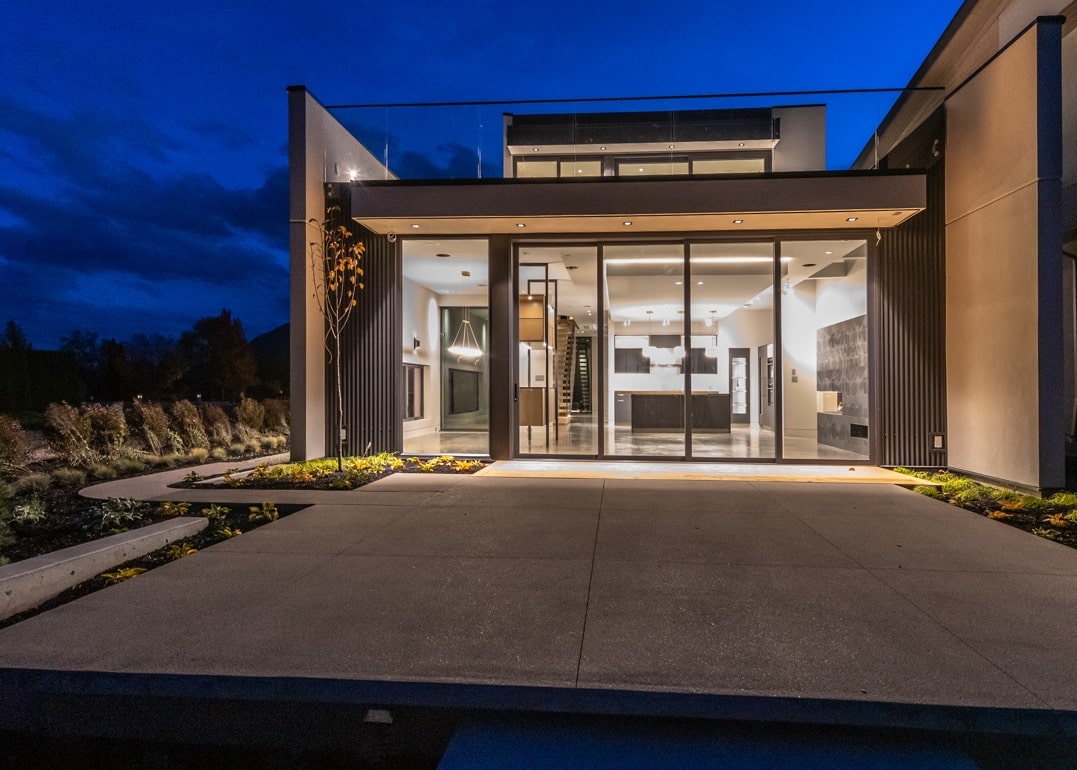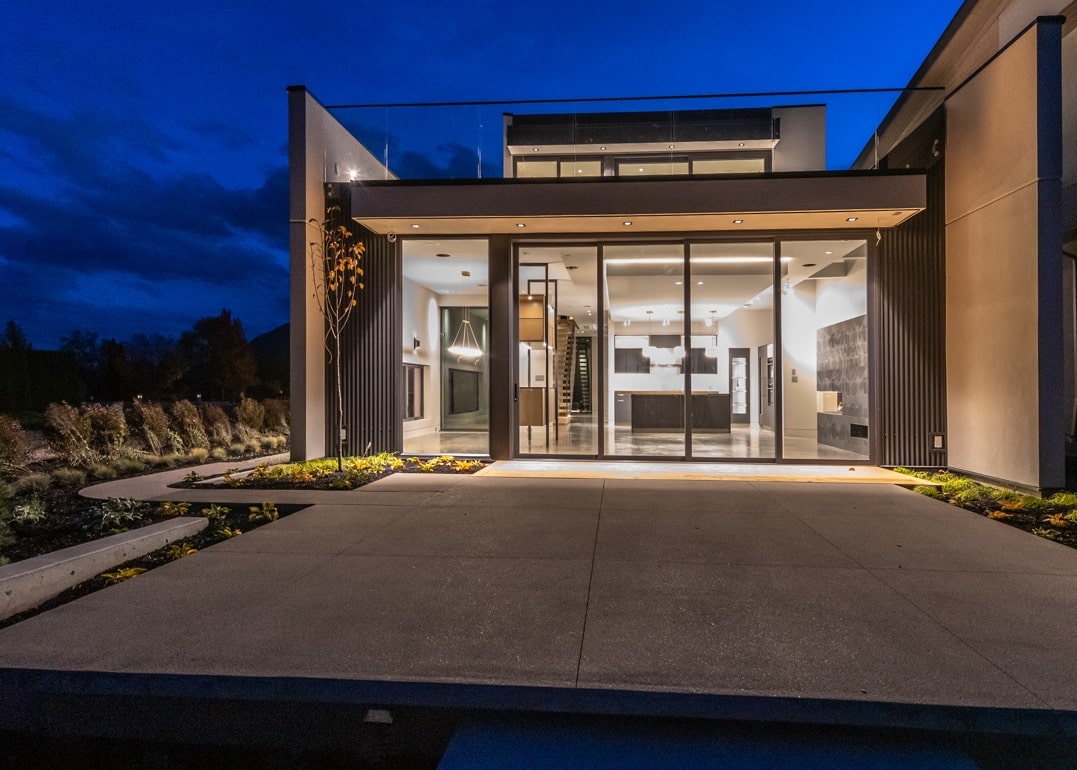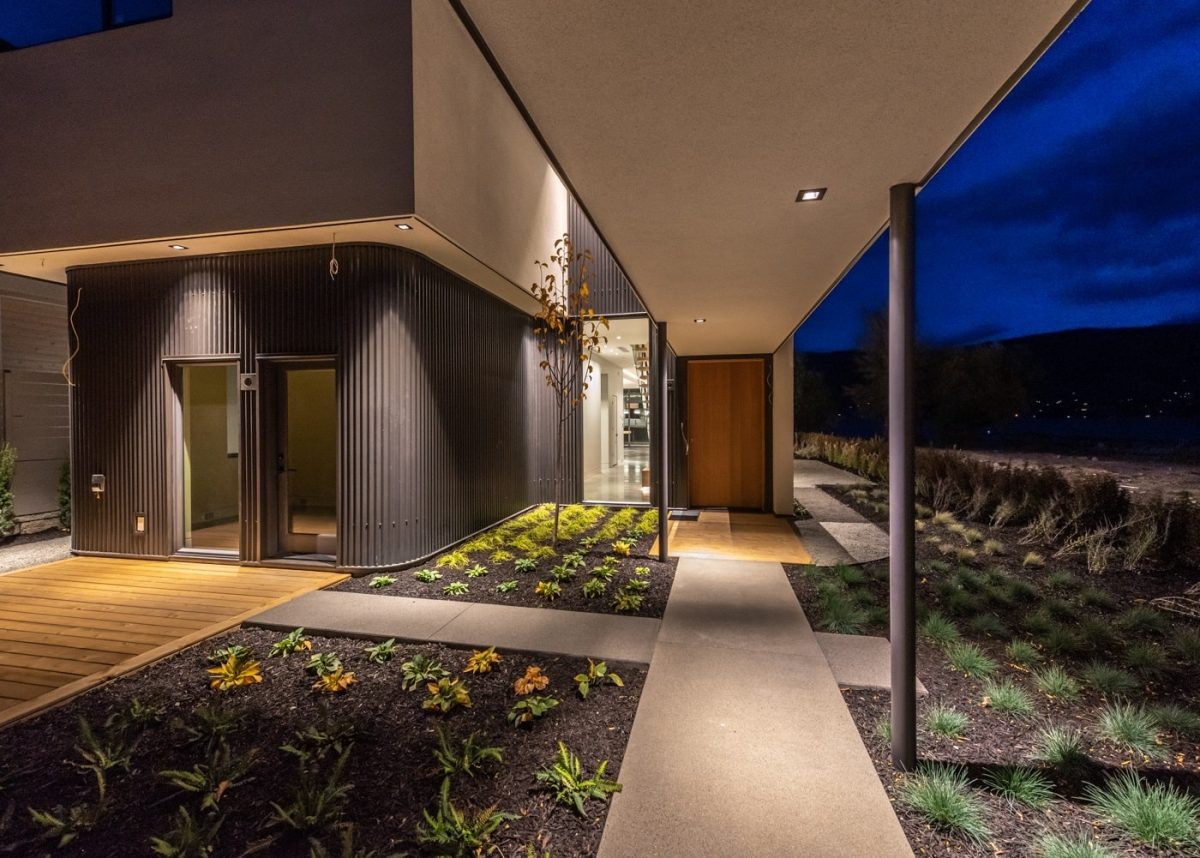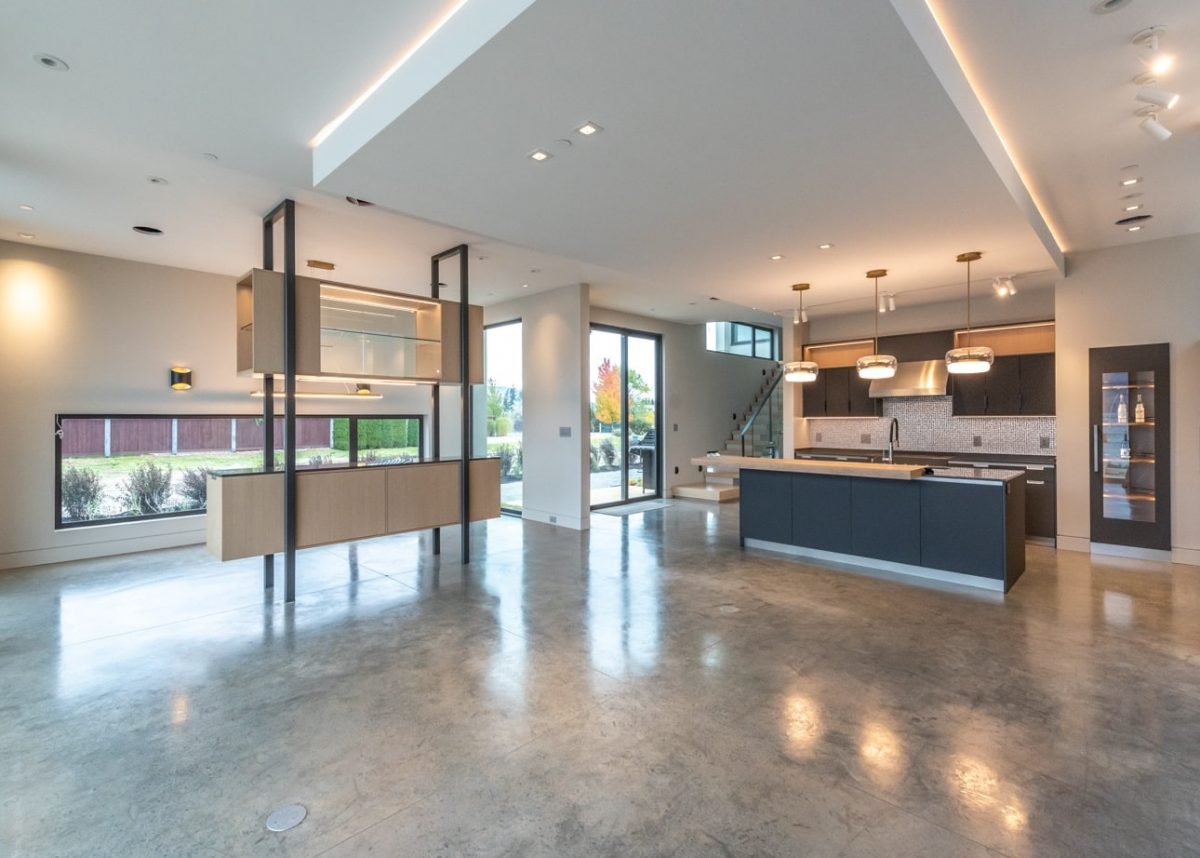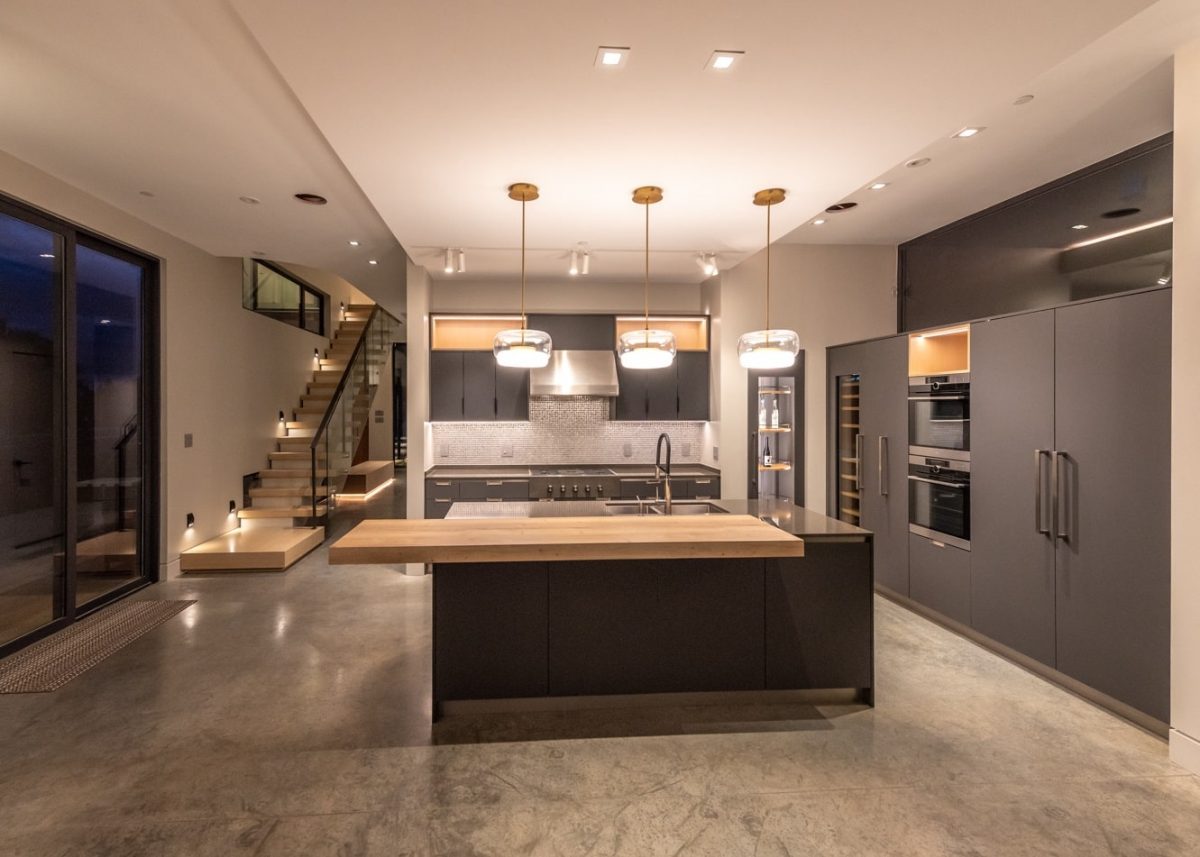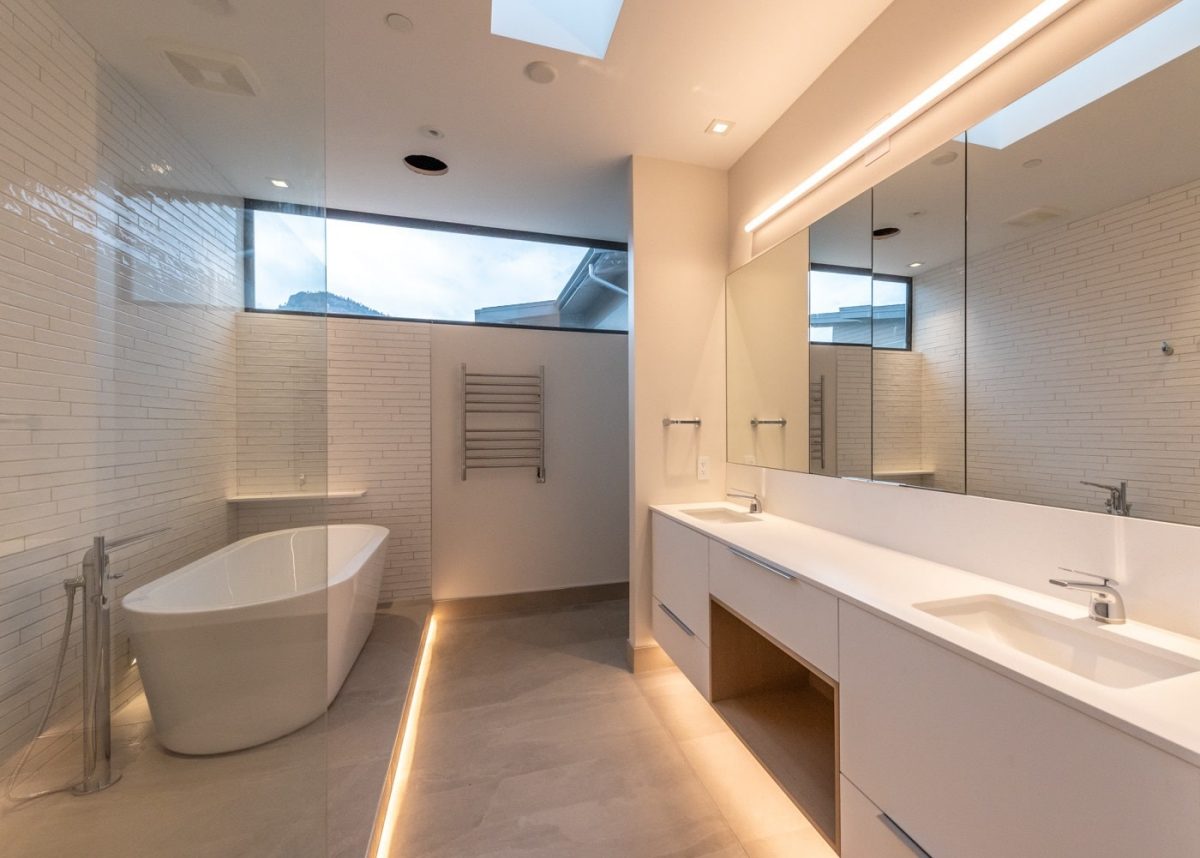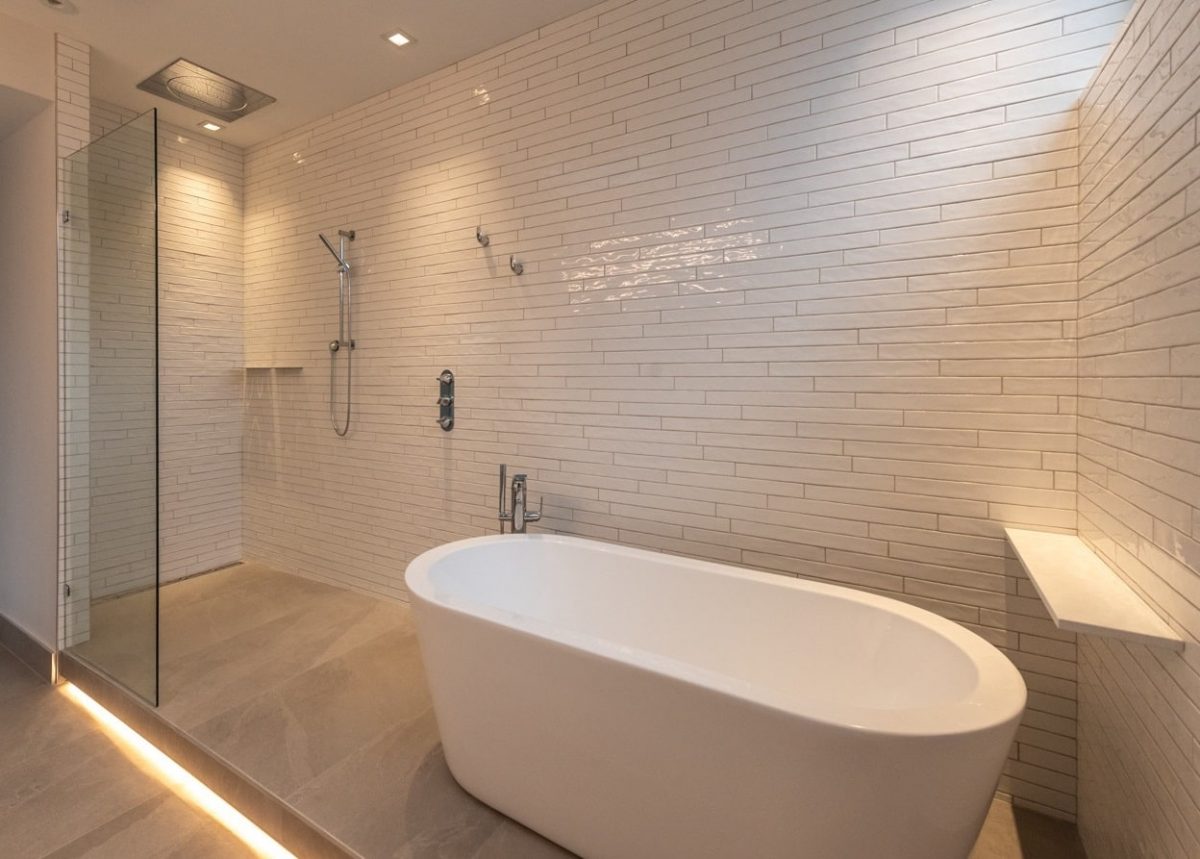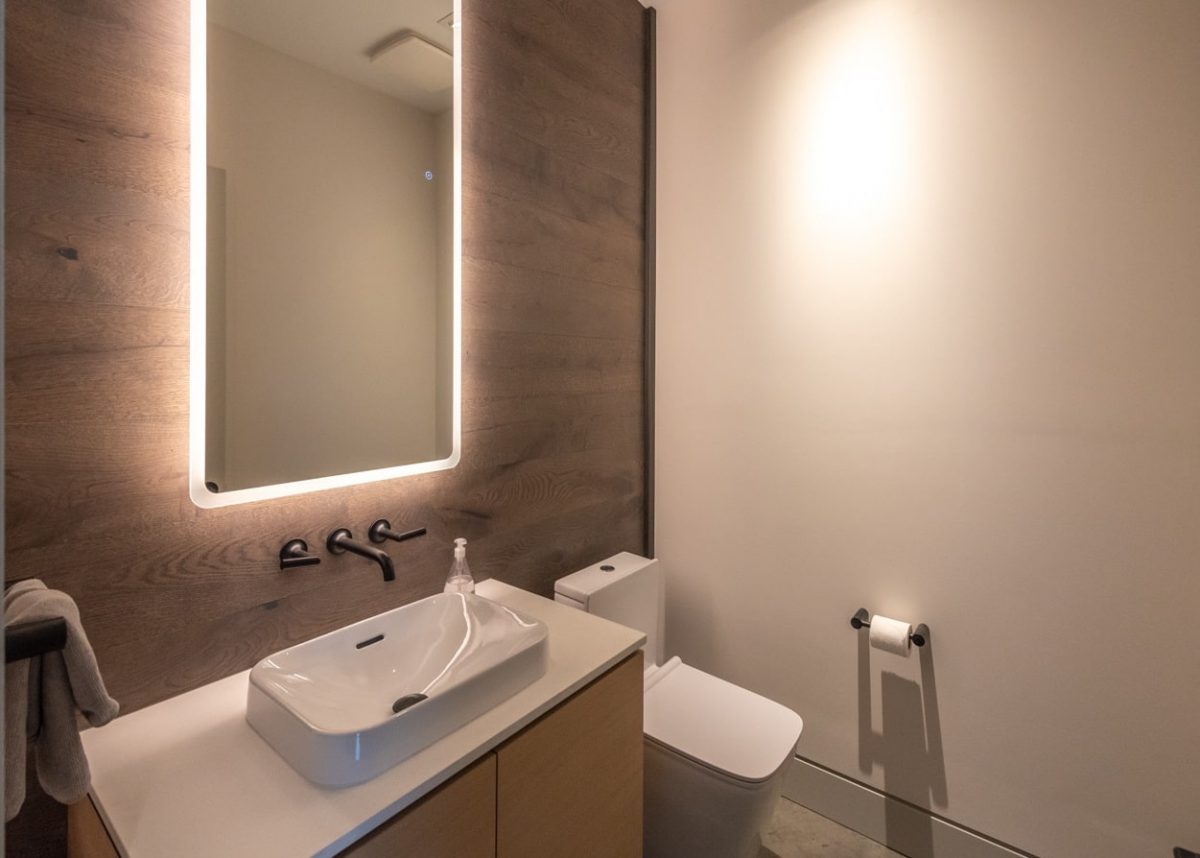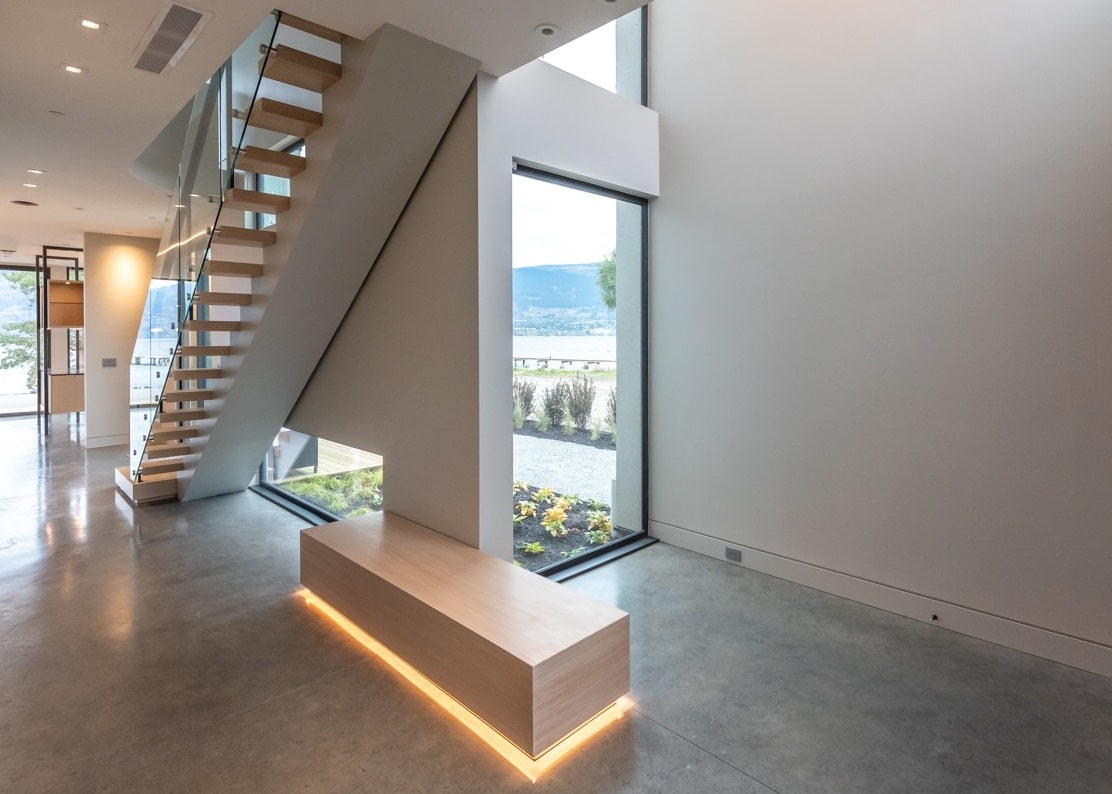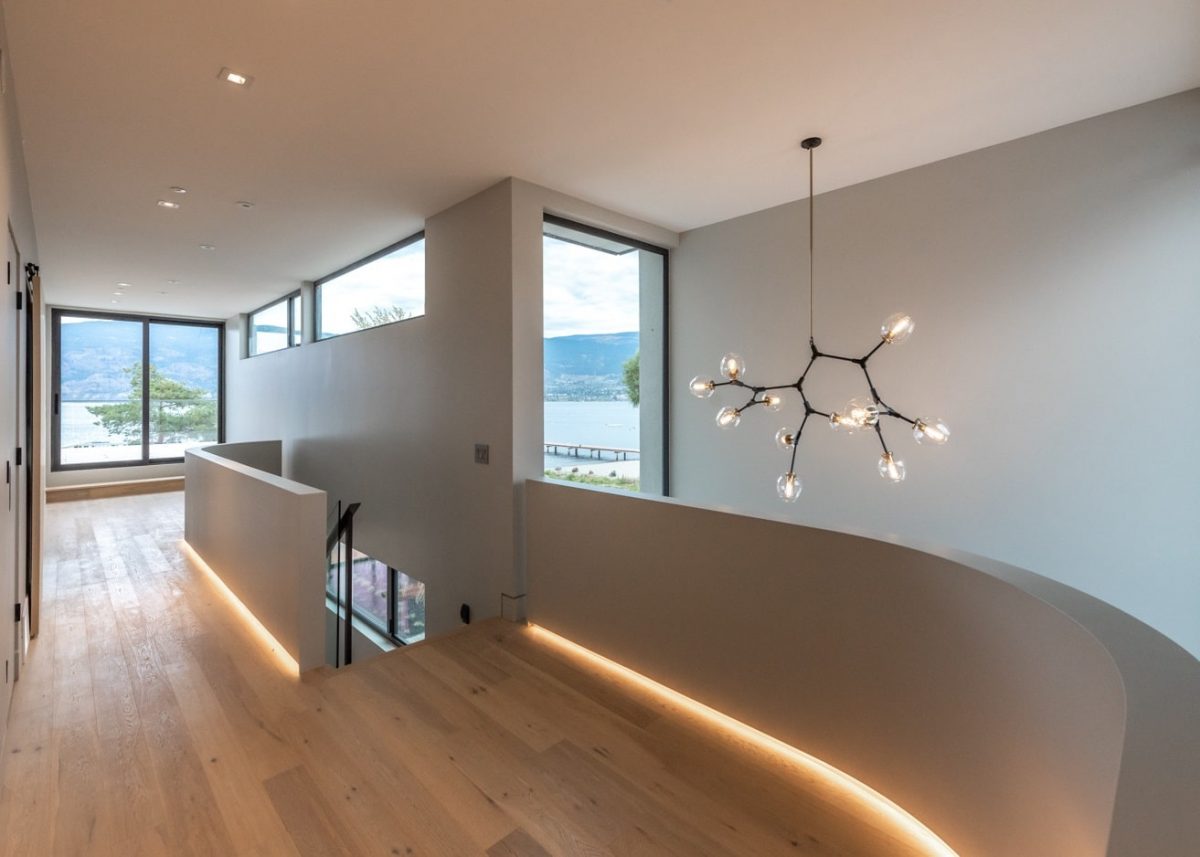 Summerland Project
Client / Builder: John Friswell, CCI Renovations
Interior Designer: Marlene Bourque, High Design
Architect: Mark Simone, Shelter
Lighting Specialist: Martina Vanousova, CID, LC, MIES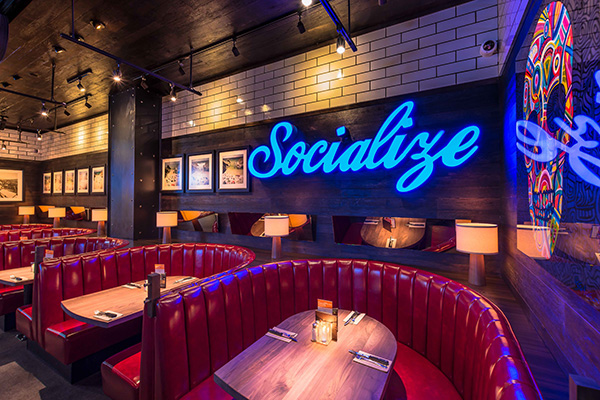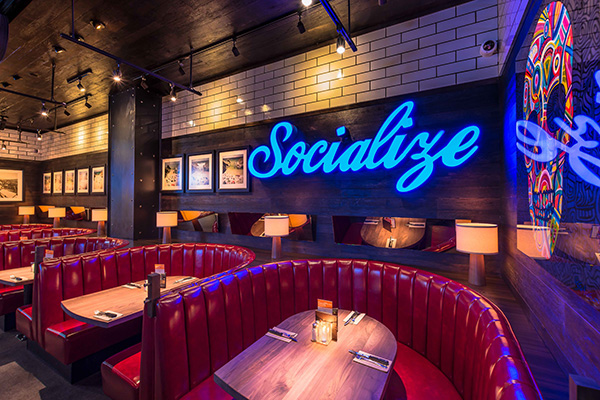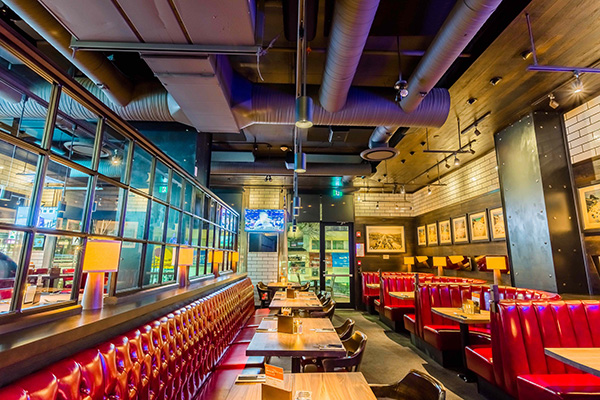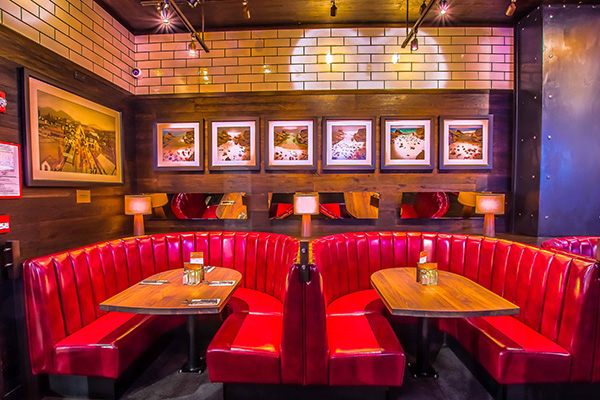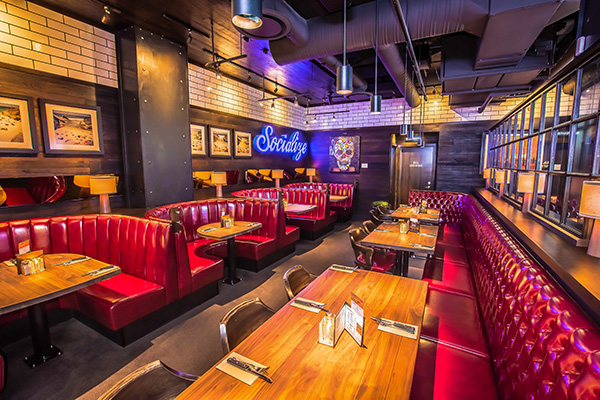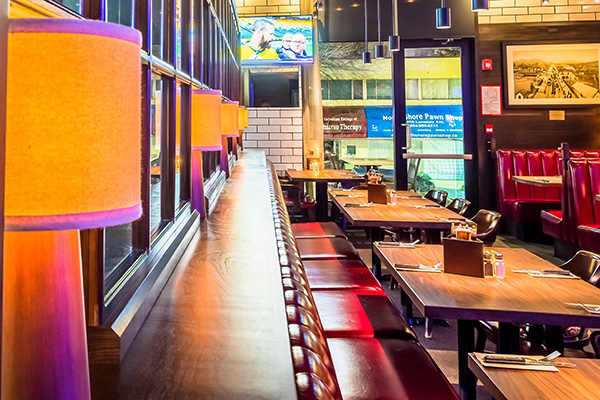 Browns Socialhouse
Photographer: Dariusz Slowik
Browns Socialhouse exudes an inviting and casual dining experience that is reminiscent of a classic diner with an industrial modern twist. Comfortable red booths provide the classic dinners feel, while wood tables, exposed bulbs and ceilings provide an industrial feel to the space. Lighting with clean silhouettes were chosen for this project to provide a modern touch that pulls the entire look together.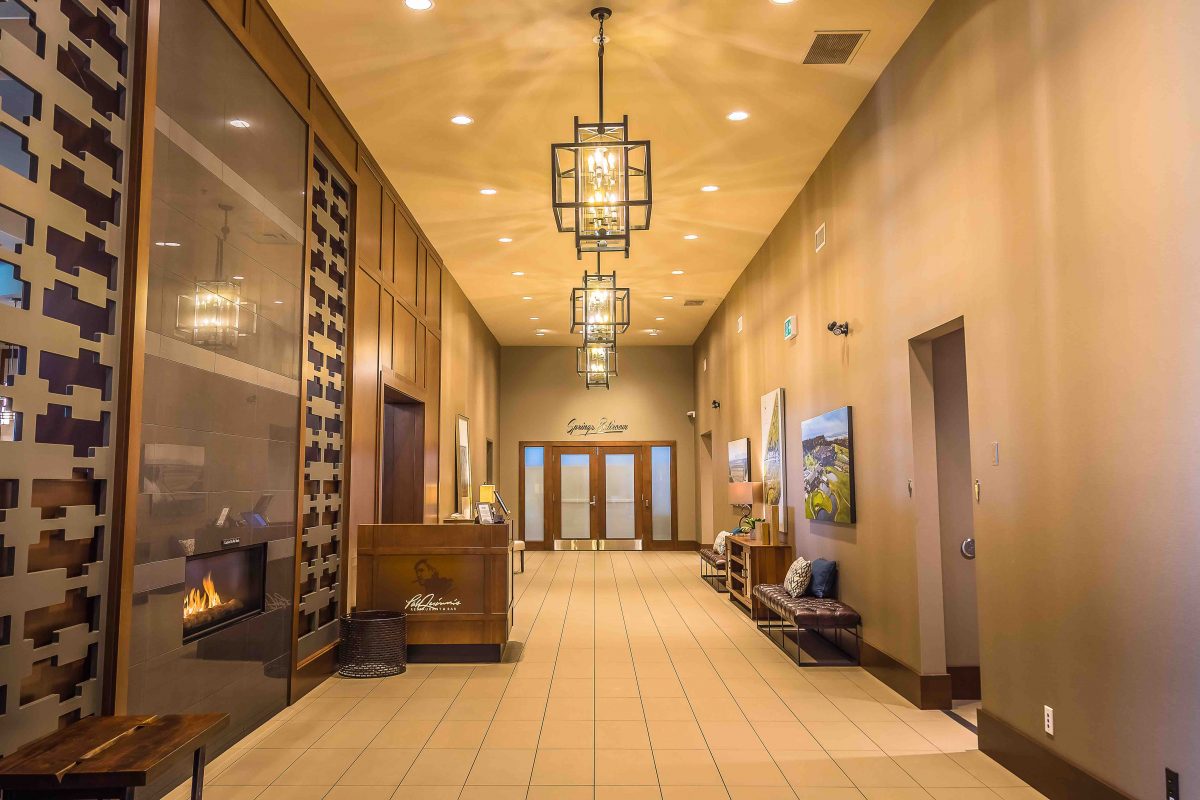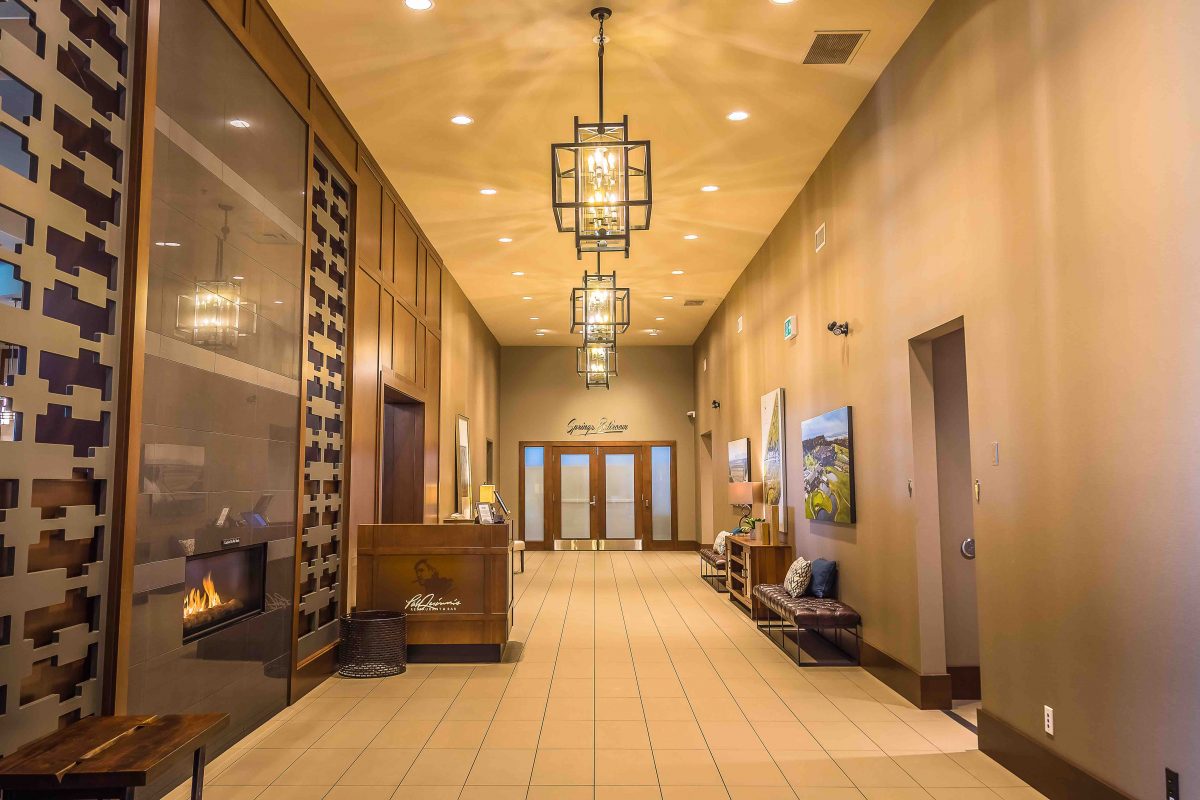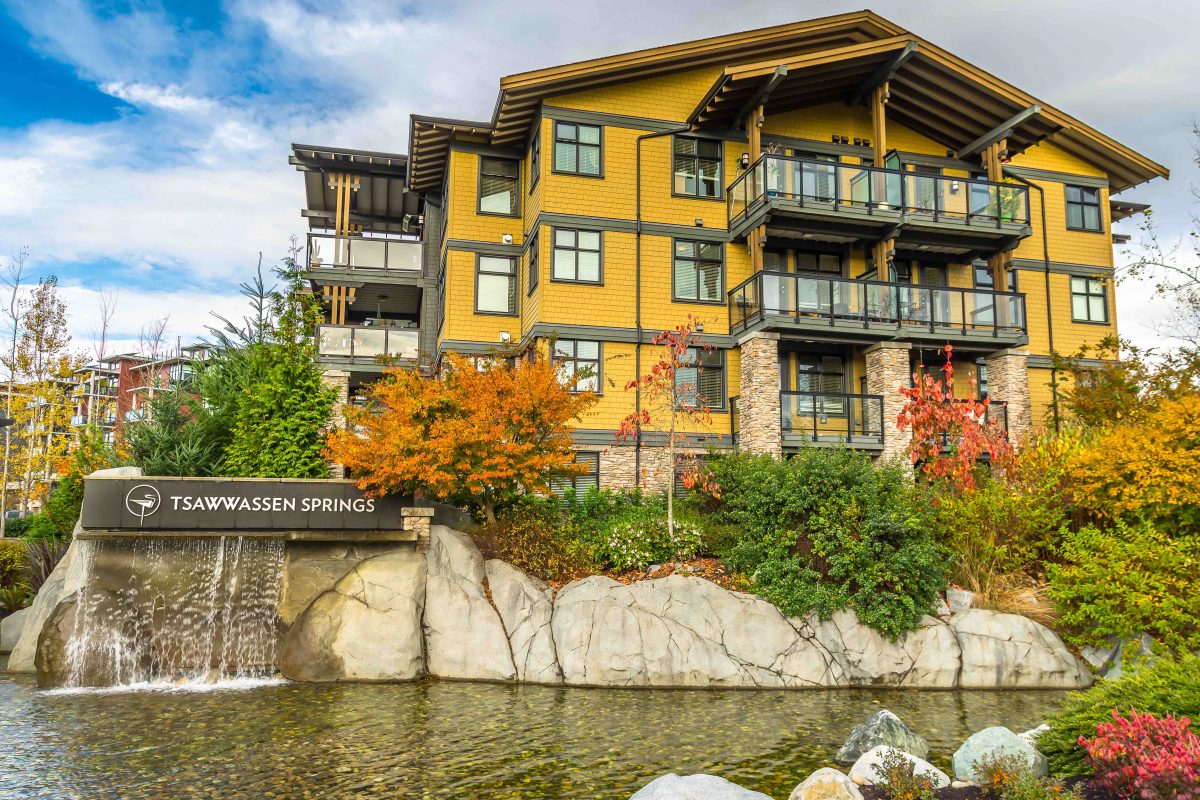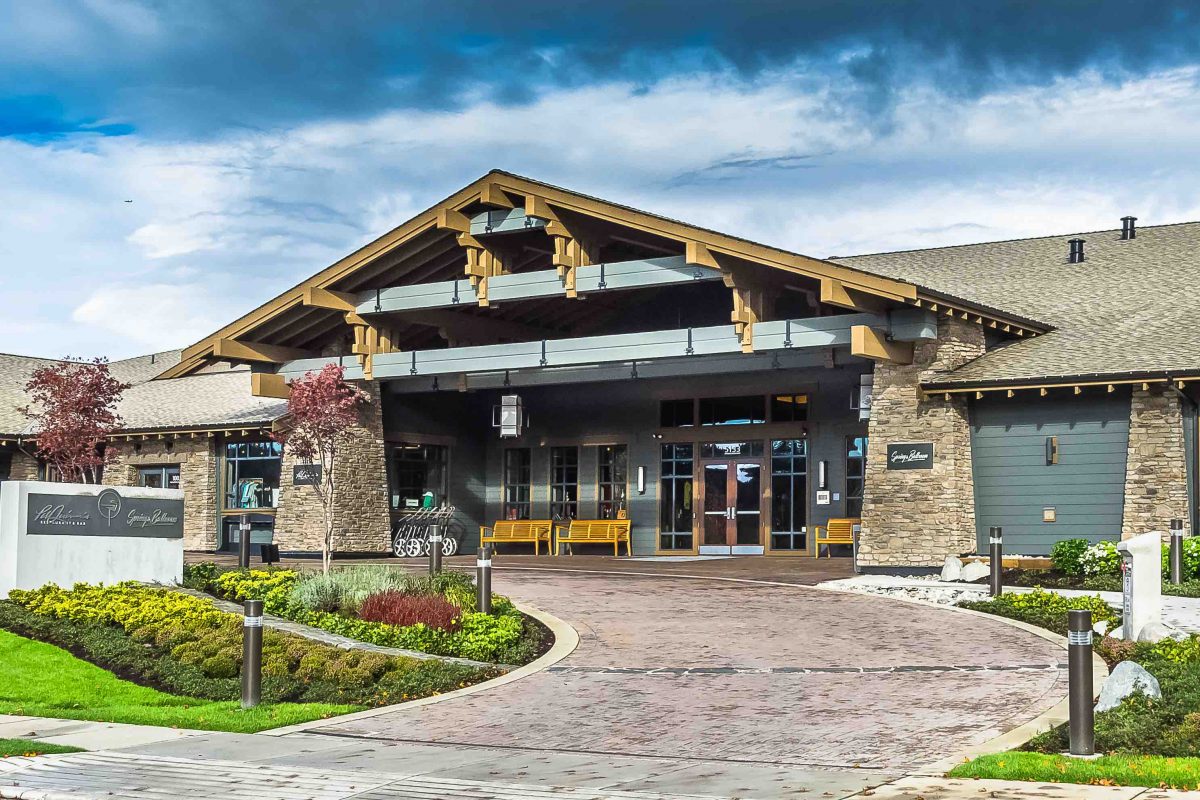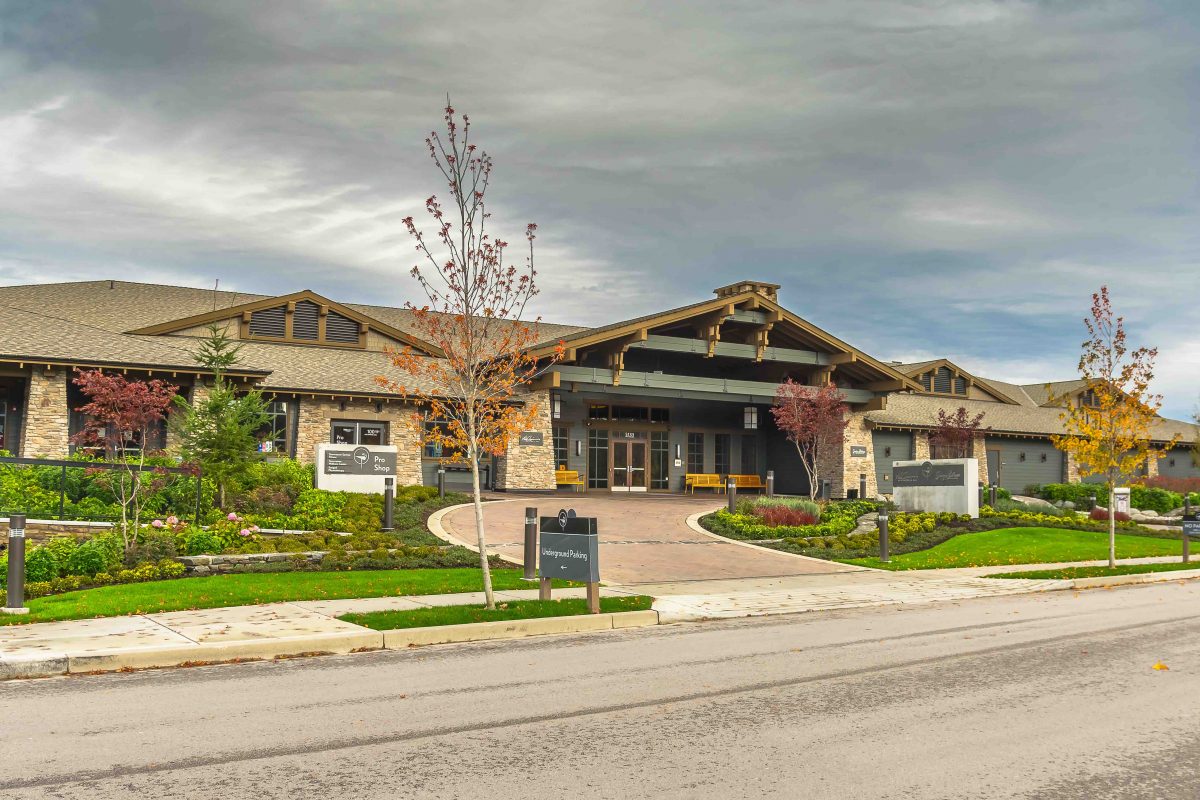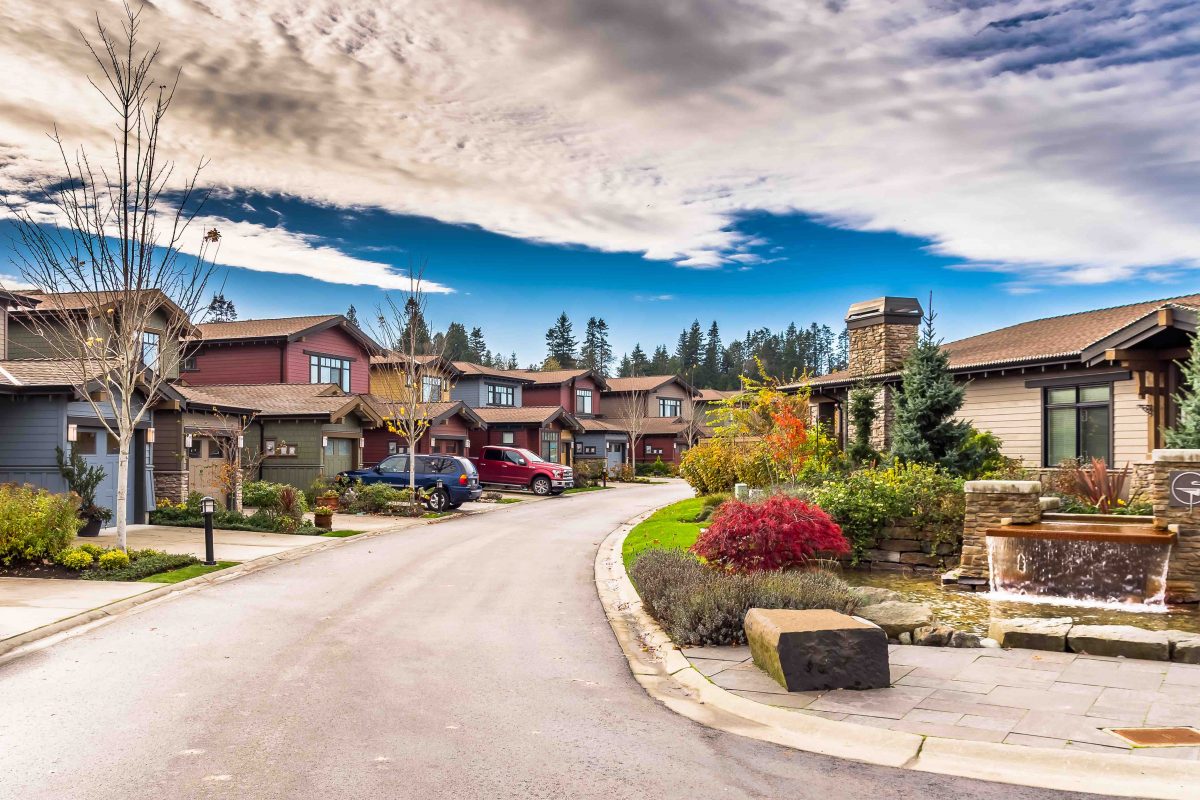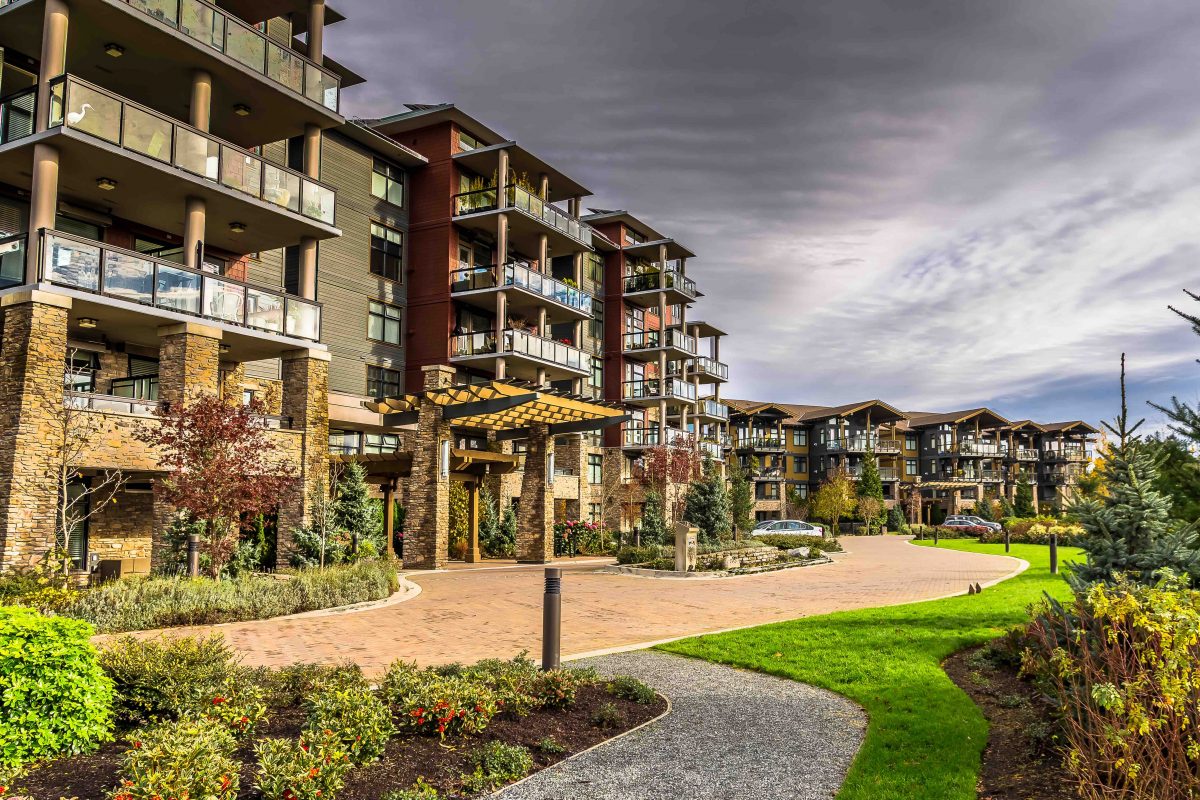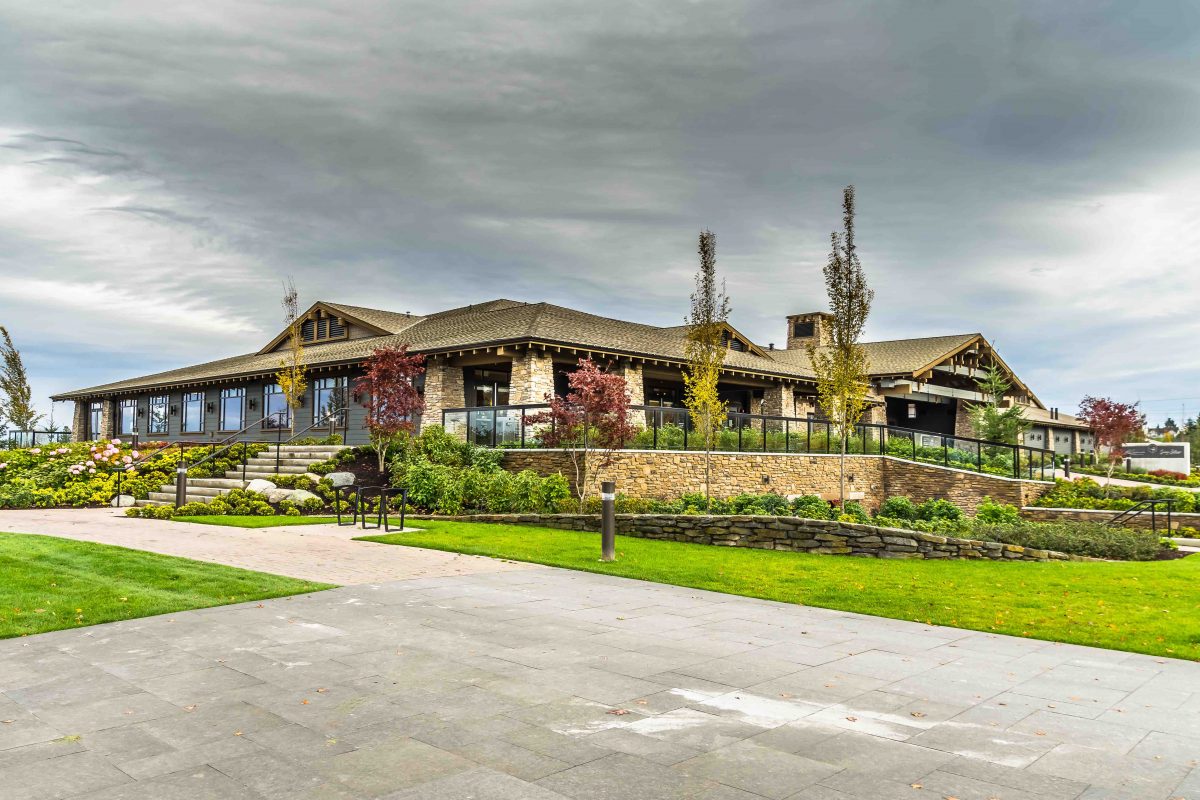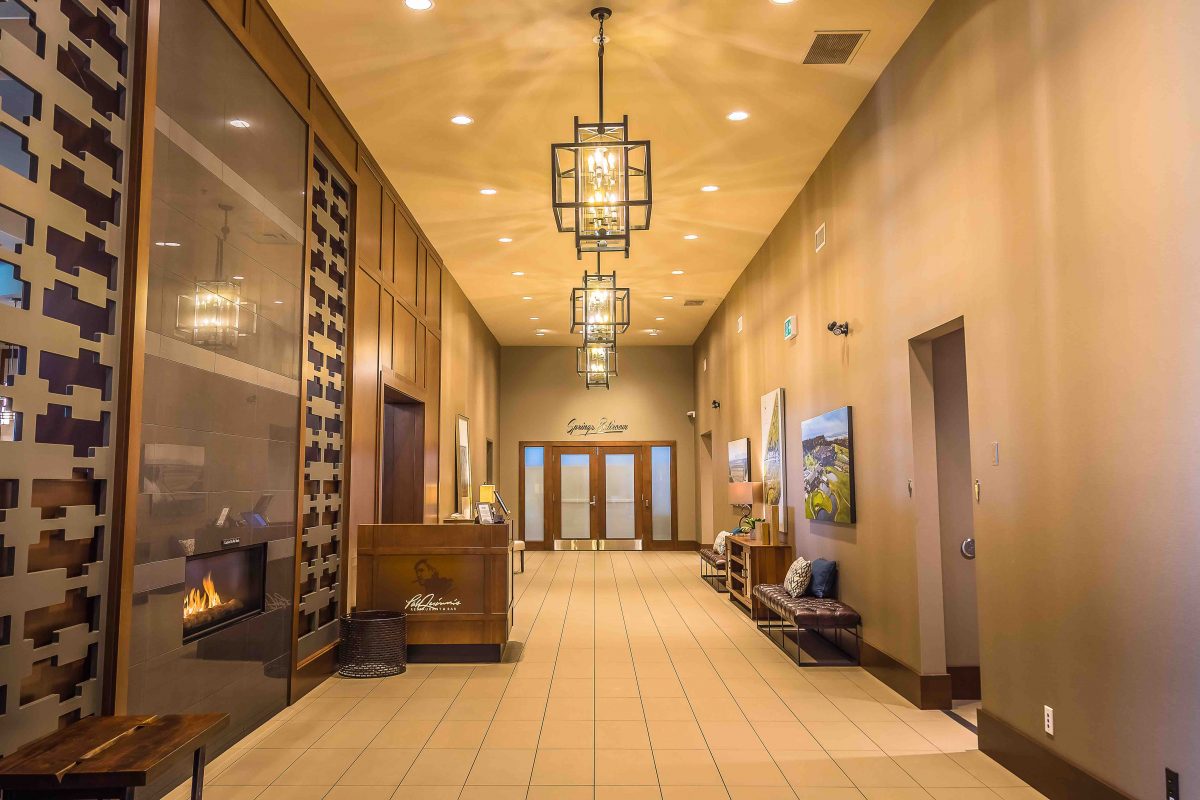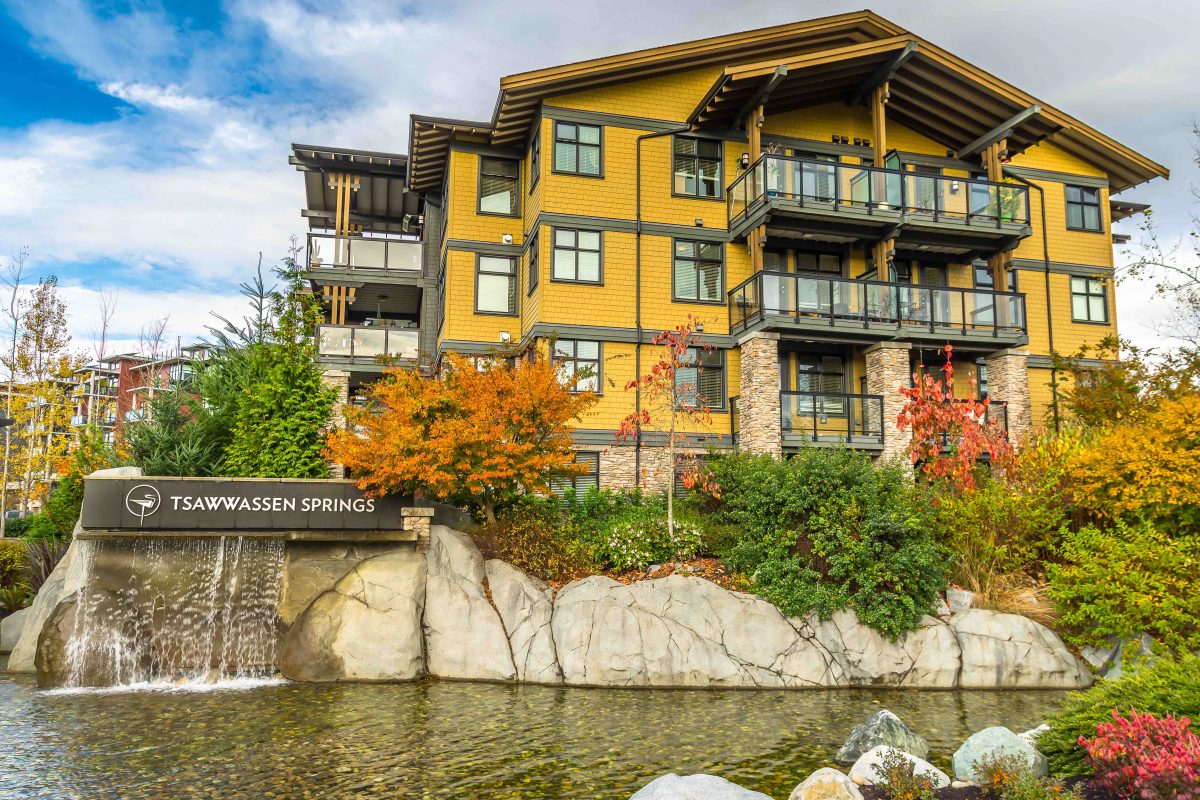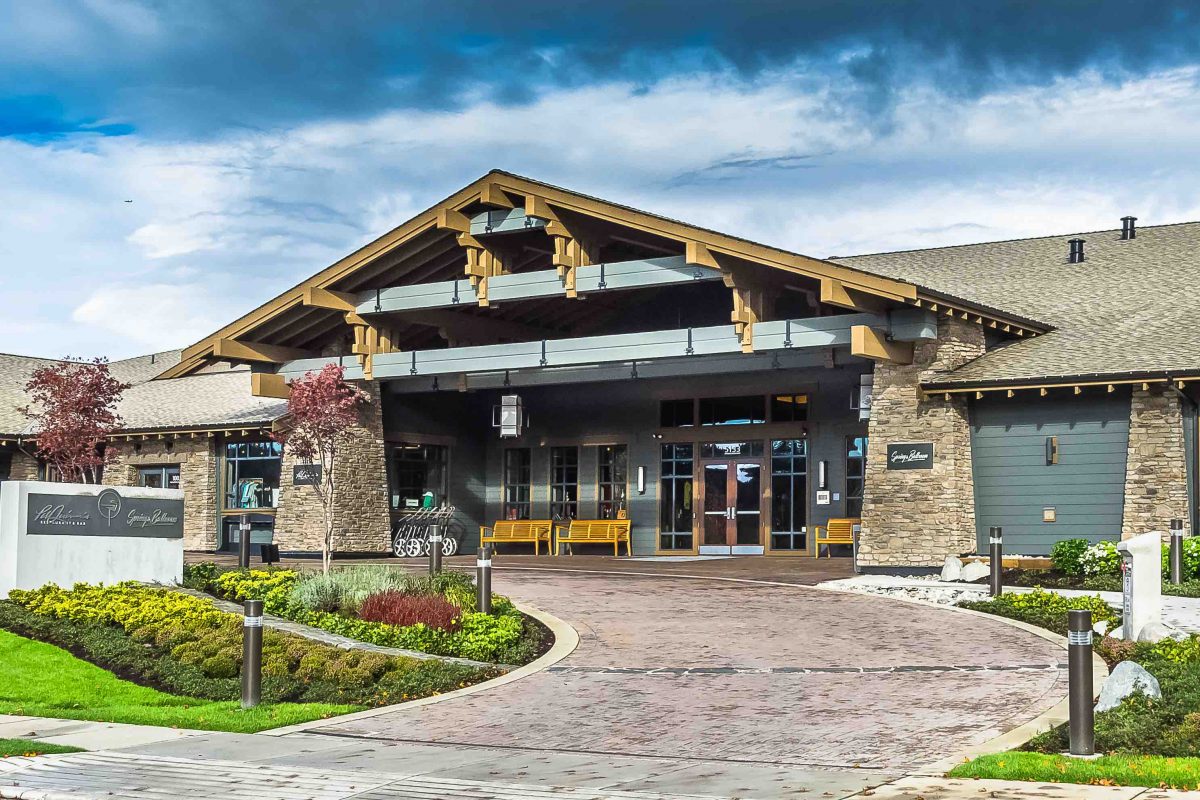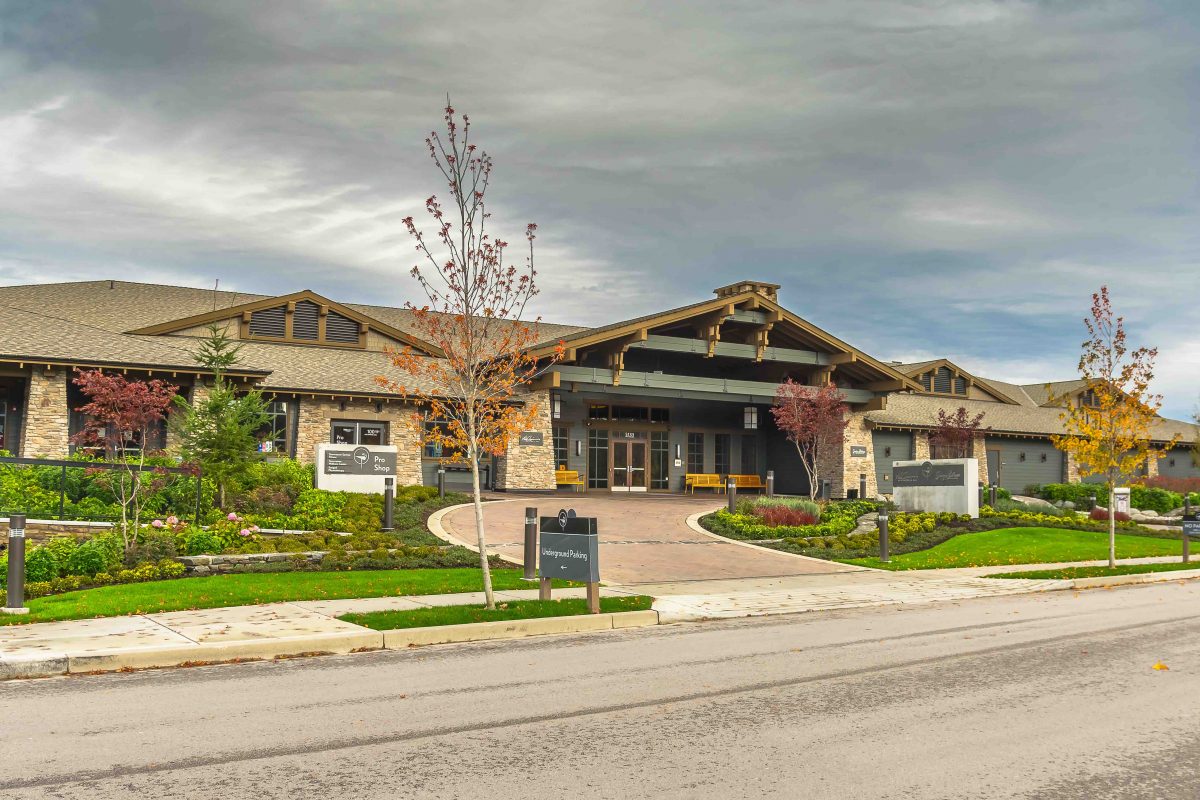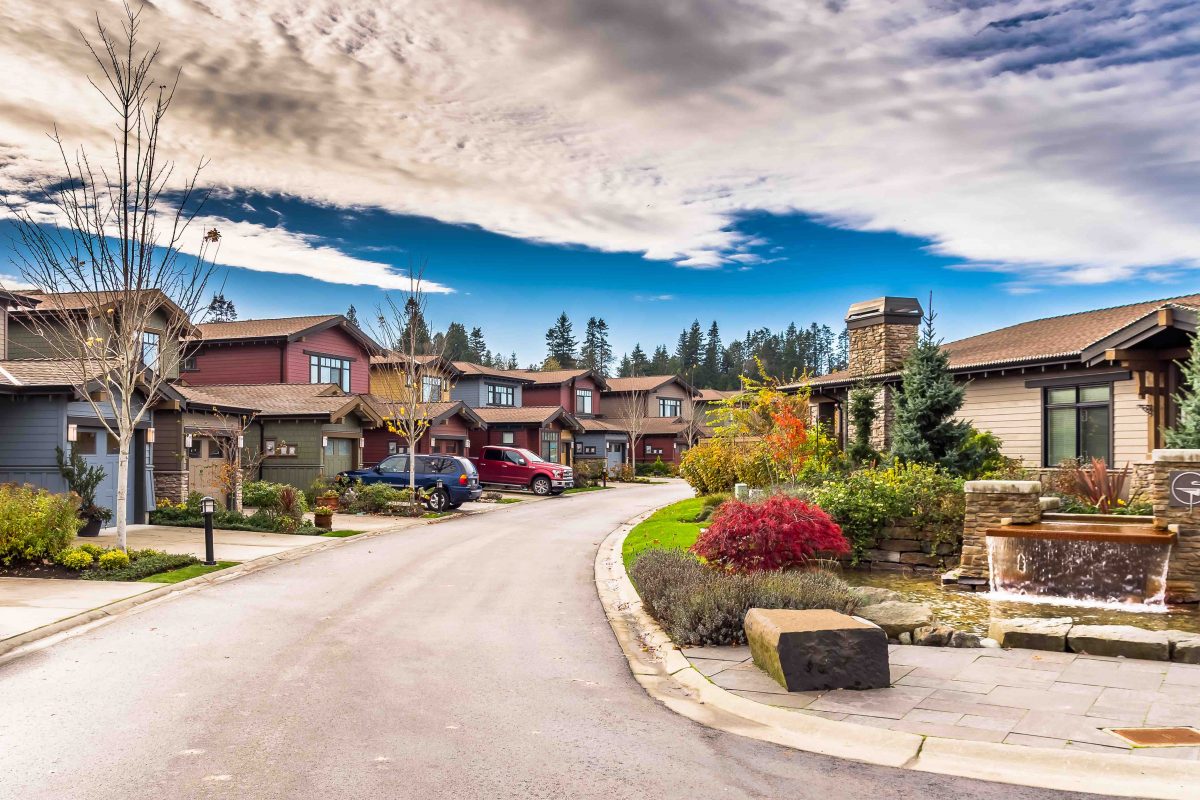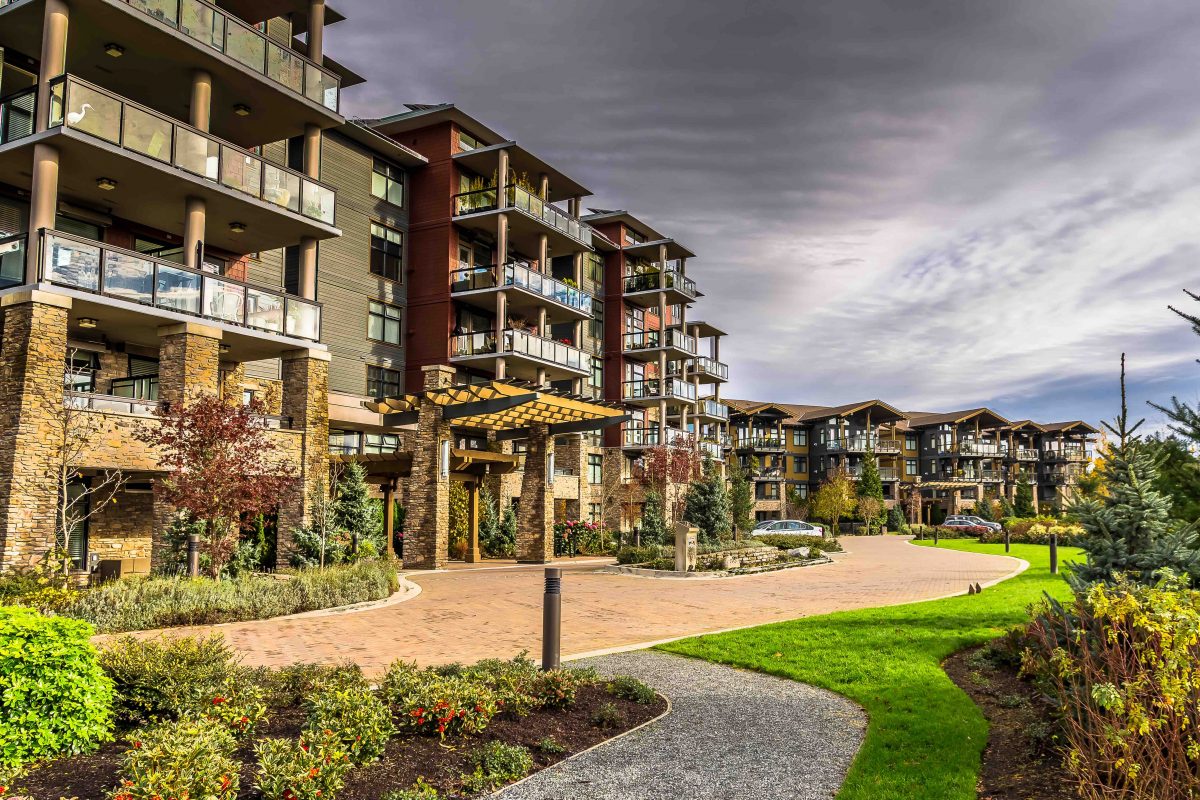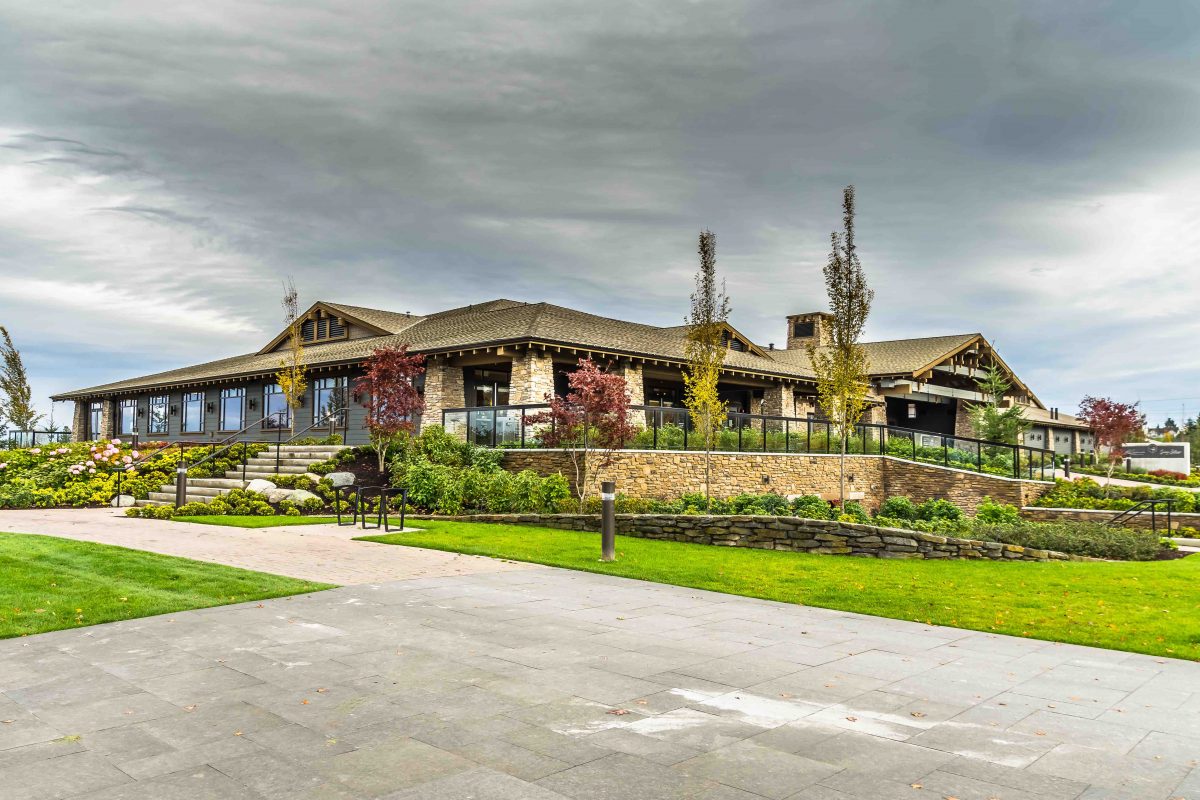 Twawassen Springs
Photographer: Dariusz Slowik
Lighting Specialist: Al Kuss
Twawassen Springs offers the comfort of community with picturesque nearby beaches, walkable boutiques, and close proximity to downtown Vancouver and the US border.
Meet the Project Sales Team