NORBURN LIGHTING AND BATH
Norburn Lighting and Bath Centre was once known as Norburn Electric, established in late 1948 in the 4500 block of East Hastings Street in Burnaby. Norburn Electric was originally an electrical shop offering parts, repairs, wiring and maintenance. Norburn Electric also had a few street lighting contracts in Burnaby, West Vancouver, North Vancouver, and other nearby municipalities.
As the company began to grow, Norburn Electric ventured into different subsidiaries such as repairing motors and appliances, electrically thawing frozen pipes, underwater electrical and communications work, and later on began showcasing lighting.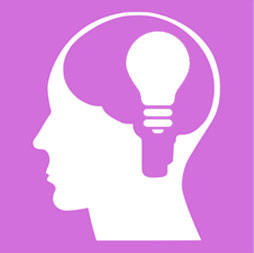 KNOWLEDGE
We ensure that our sales staff achieve their Lighting Specialist designation within one year of employment. We have a Project Sales team whose focus and expertise are geared towards commercial lighting projects. As as group we are dedicated to keeping up with changing technologies and trends, so whether you need technical advice or need a lighting layout, we are here to support all of your needs.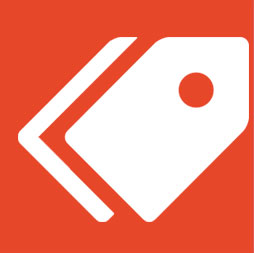 PRICING
Our goal is to provide the traditional shopping experience of being able to see, and feel the products first-hand in our showroom, while providing competitive pricing that is equal or lower than prices advertised online.
We offer a 100% price match guarantee on any item, as long as it is from a vendor we carry, has the exact same model number, and is in Canadian currency.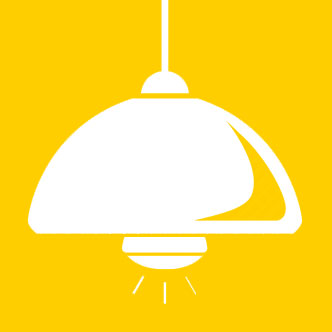 STYLE & SELECTION
Our mandate is to have an elaborate selection of styles to fit every client's taste.
We research all current trends and present relevant products.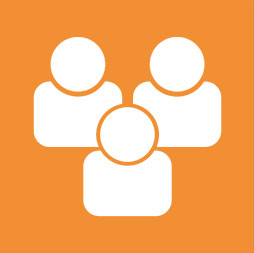 COMMUNITY
Our root as a family-owned business in Canada has fueled our desire to give back to our community that has supported us for over 80 years.
Our company was founded based on the principal of "treating people the way we like to be treated."
Today, we have fifth-generation family members working together in the business, ensuring that this remains our number one priority.