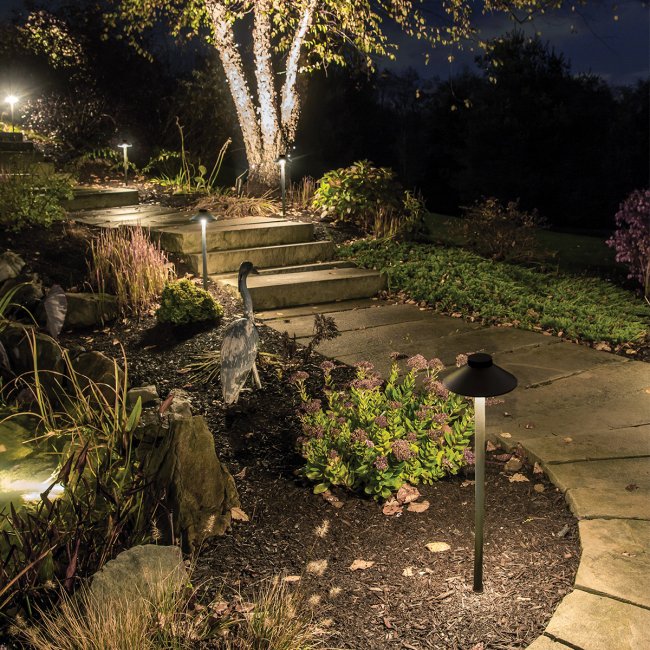 PATHWAYS
Use low-level path lighting to illuminate pathways, flower beds, and shrubs. Bollards, which are path lights that stand 30 to 36 inches off the ground, cover a larger surrounding and also help illuminate pathways and nearby landscape feature.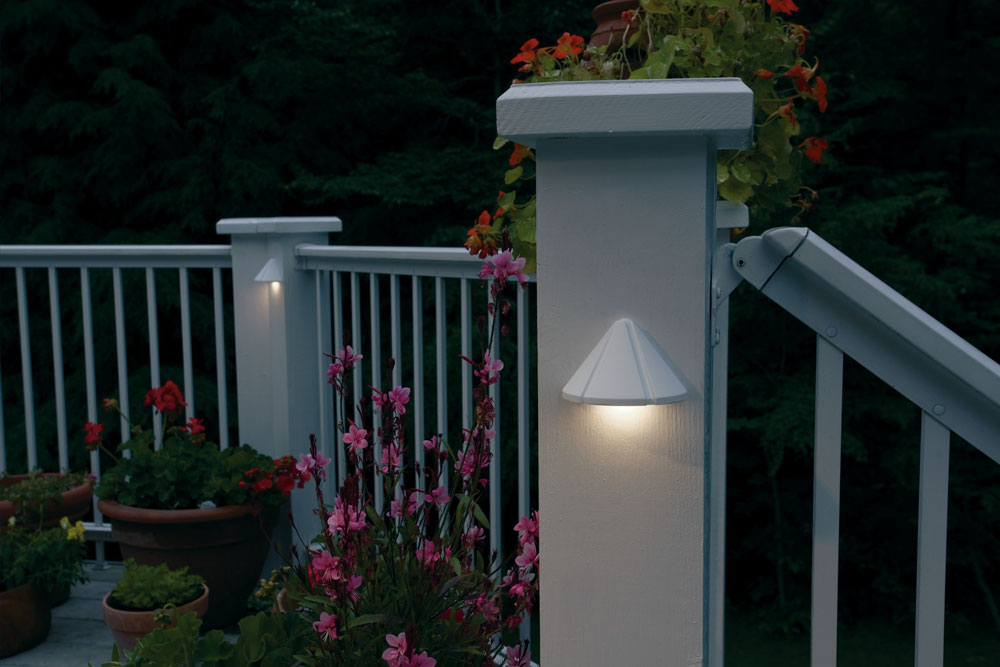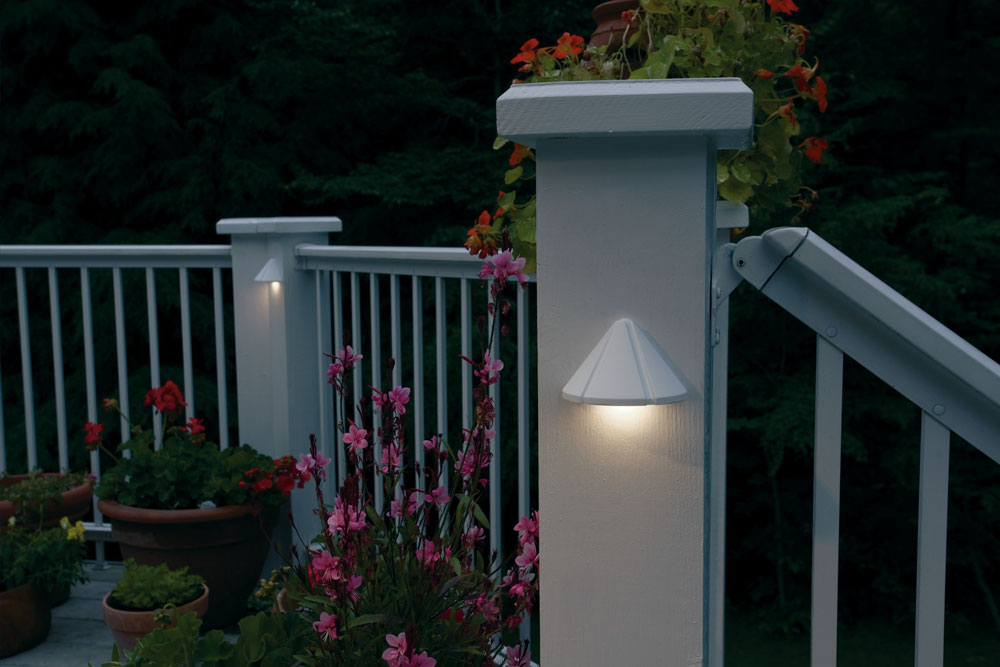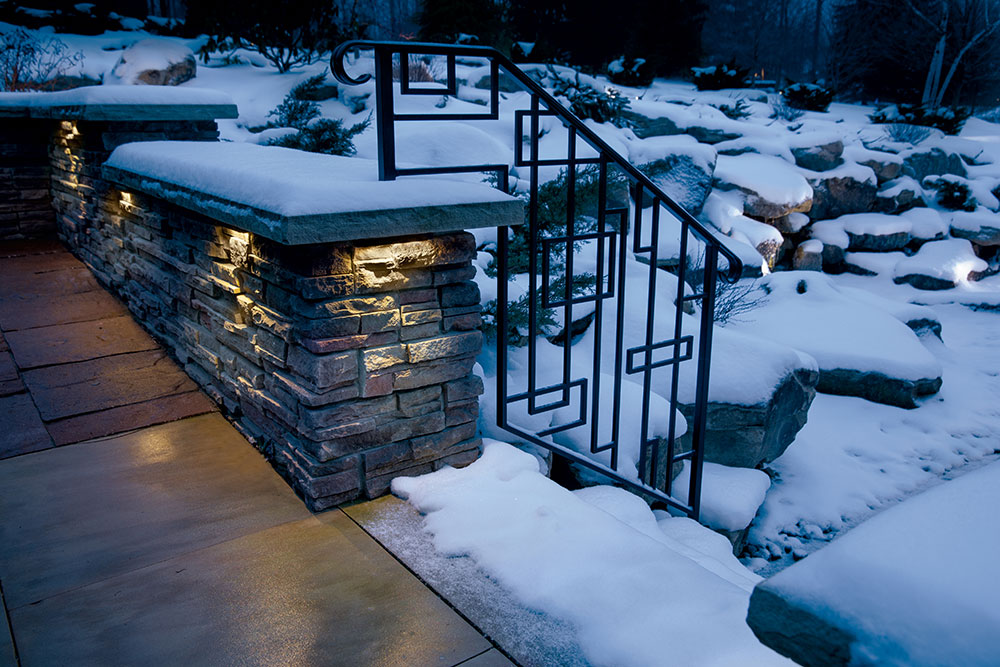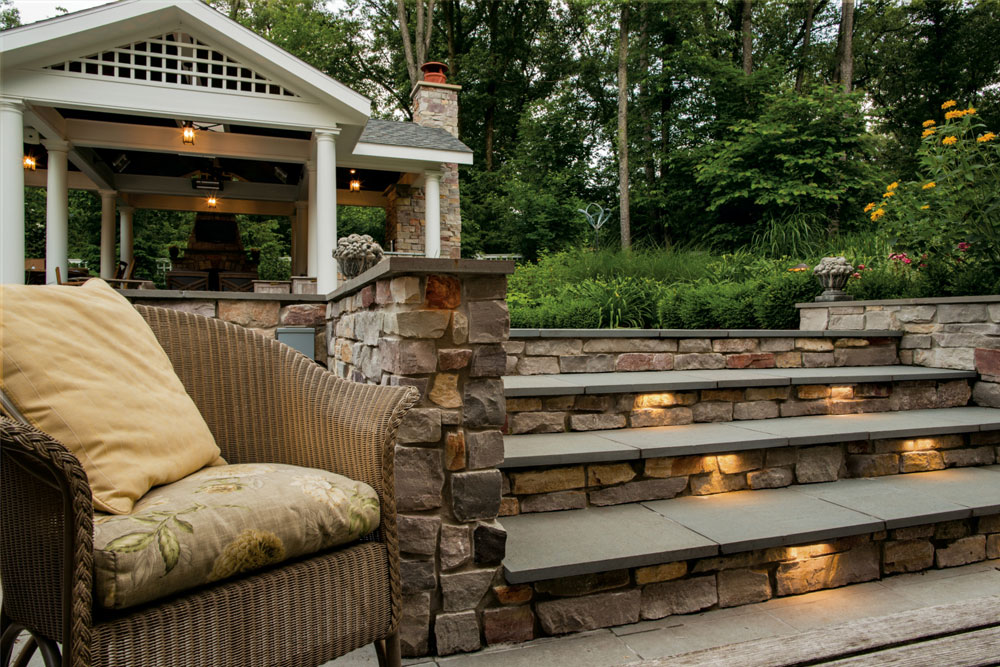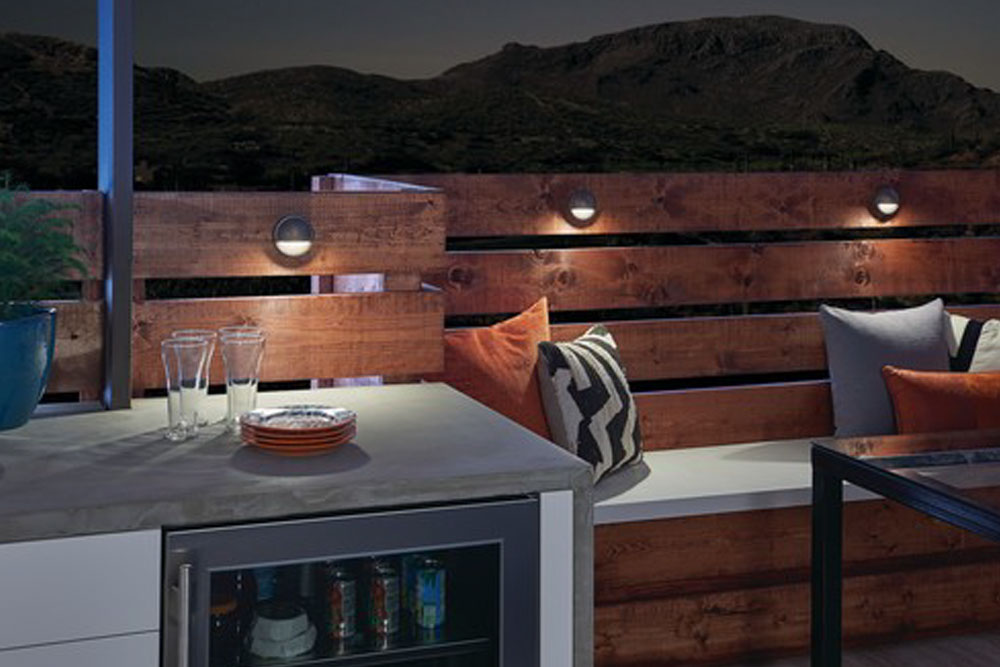 PATIO/DECK
Use low-voltage mini-lights under steps, railings, or benches to create a welcoming ambience.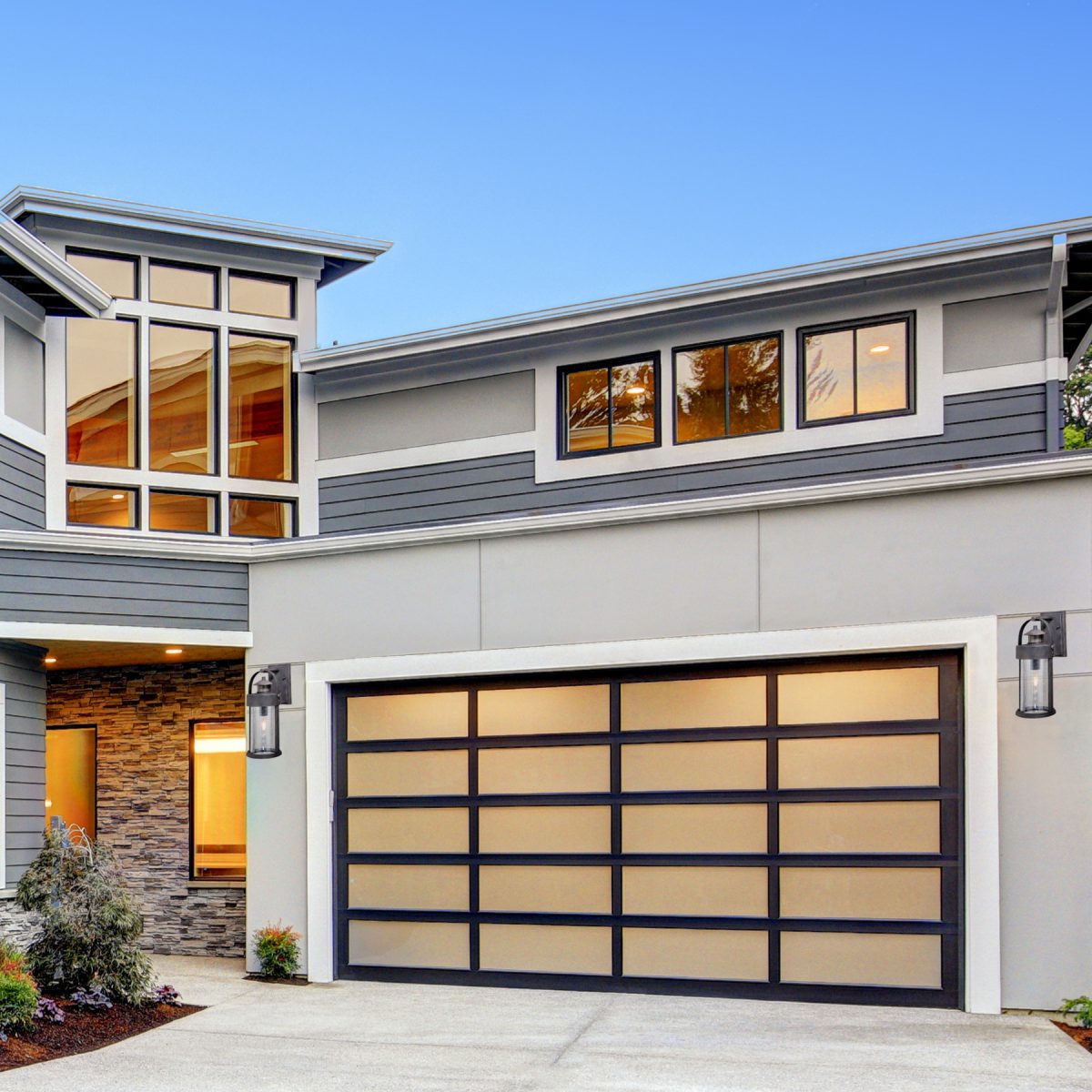 GARAGE
Consider light fixtures with photocells that automatically turn on during the night and turn off in the morning which provides safety and energy savings.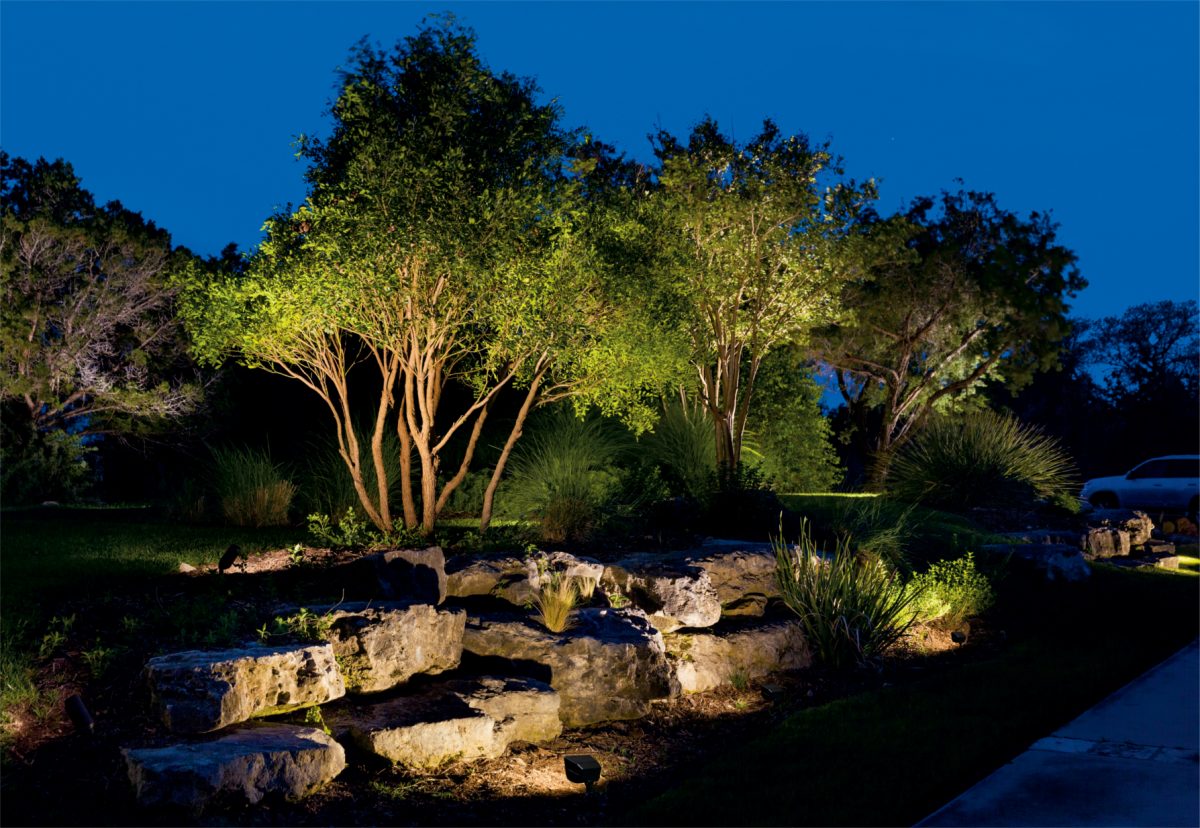 UPLIGHTING
Lighting aimed upwards that help highlight trees, statues, or textured surfaces.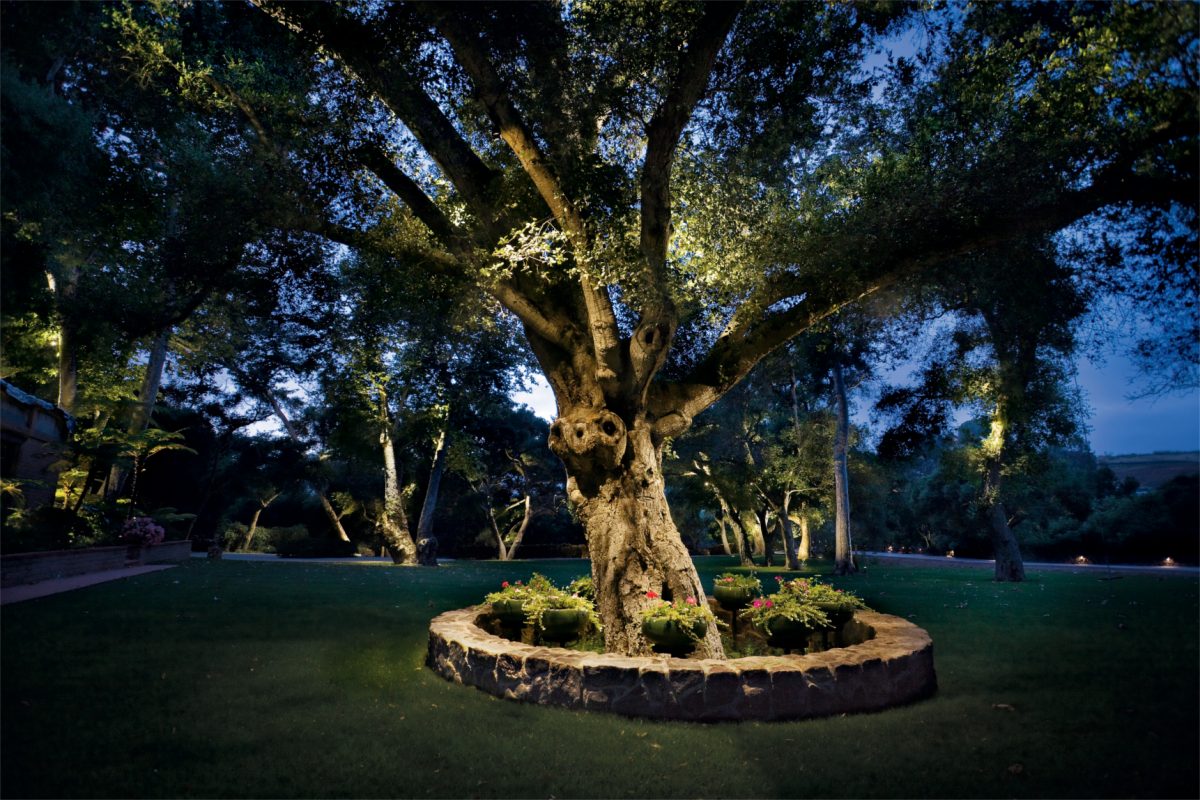 MOONLIGHTING
Lighting aimed downward and positioned at the top branches of a tree to give off a moon light effect while casting interesting shadows.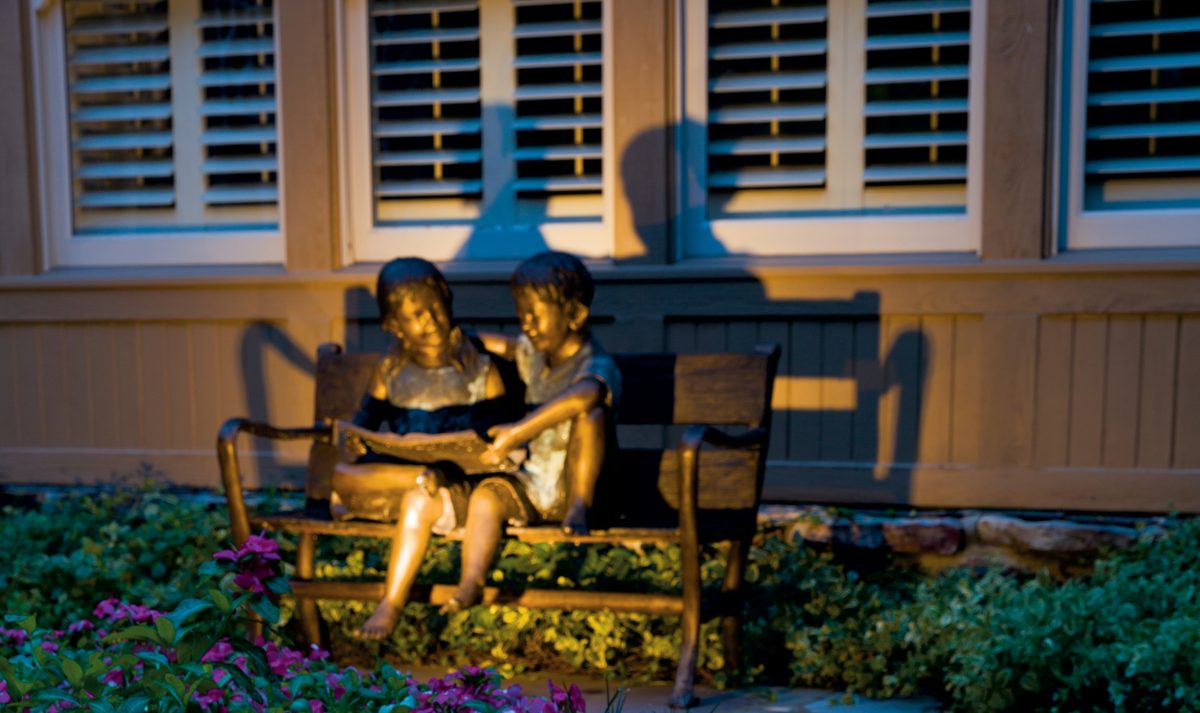 SHADOWING
Lighting aimed at the front and below an object to project interesting shadows on nearby surfaces.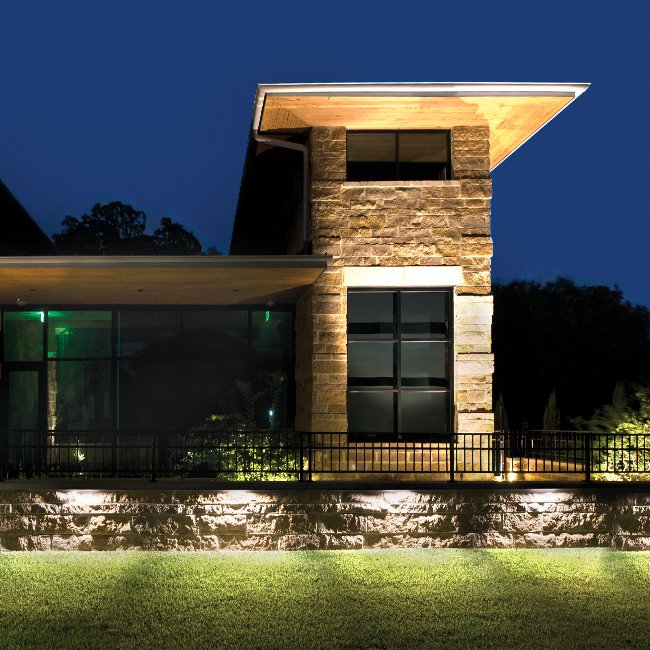 GRAZING
Lighting aimed directly up or down a textured surface to accentuate architecturalfeatures such as wood, brick, or stone.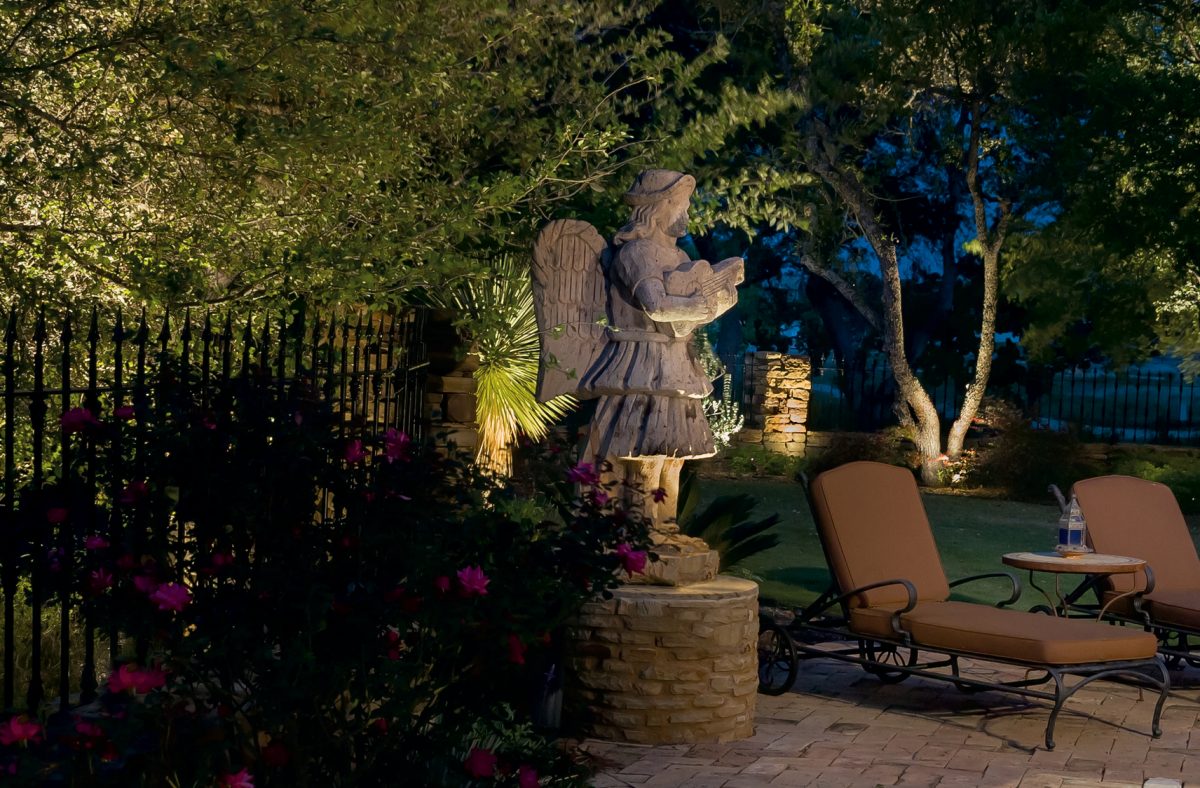 SILHOUETTING
Lighting concealed behind an object to highlight its unique shape.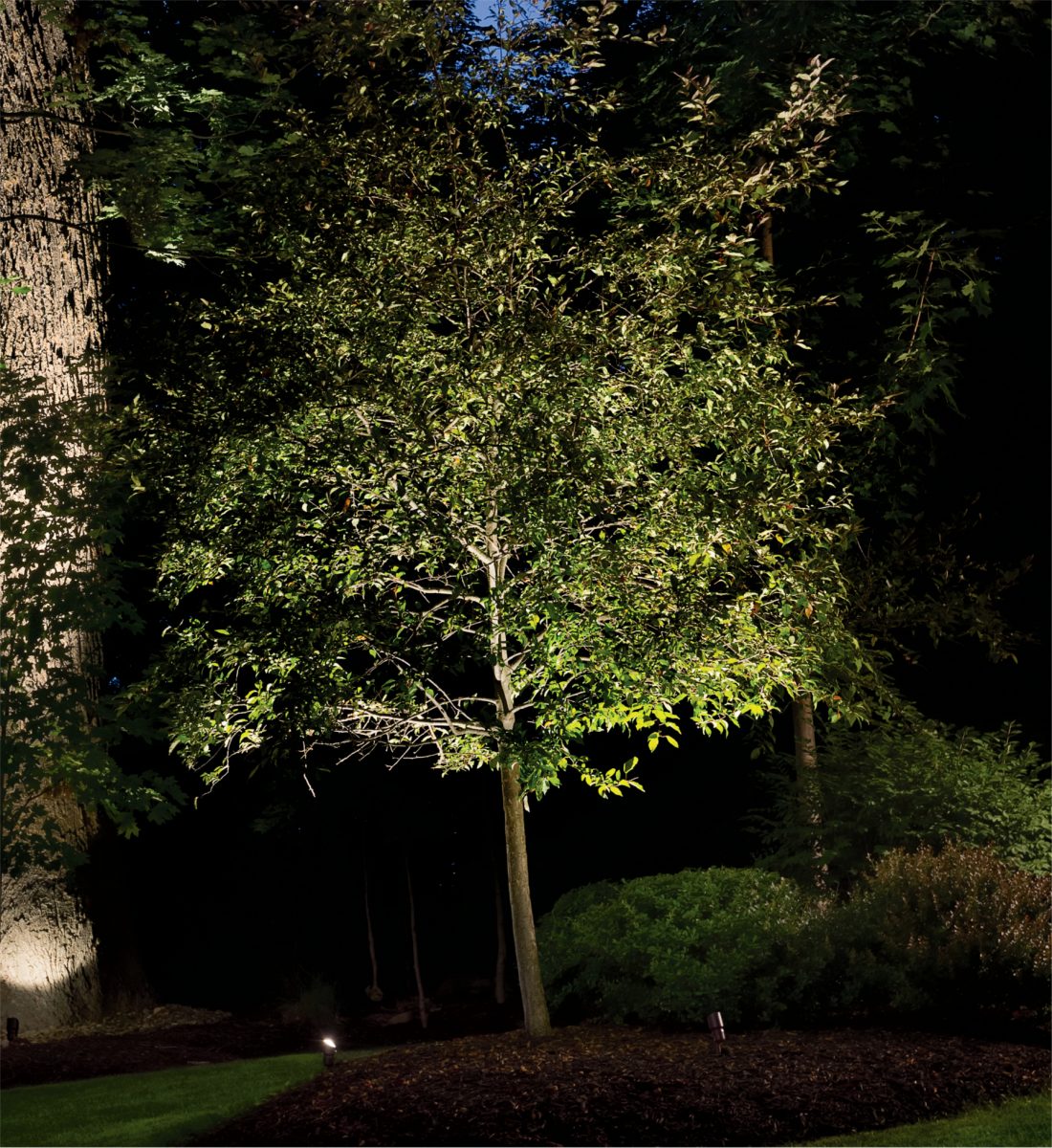 CROSS LIGHTING
Using multiple light sources to illuminate a tree or object from various angles.