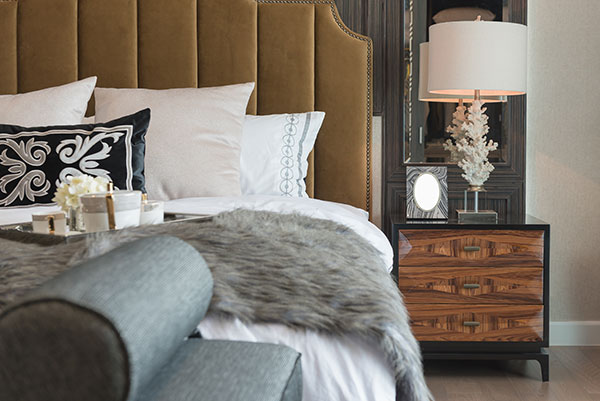 Luxe
Luxe style expresses elegance and opulence with the use of lavished materials such as precious metals, extravagant fabrics, and ornate details that create a statement.
More Info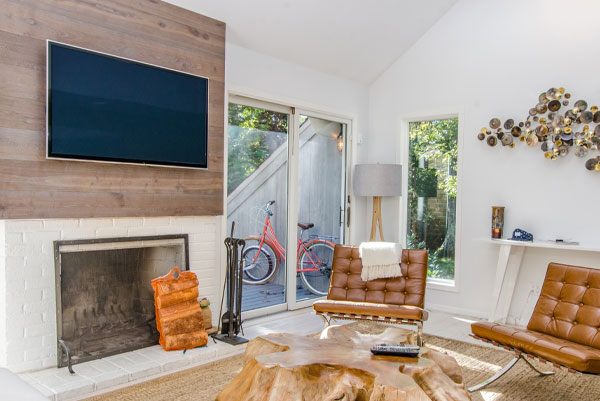 Mid-Century Modern
Mid-century modern style is timeless and focuses on simple forms, and functionality while incorporating organic influences.
More Info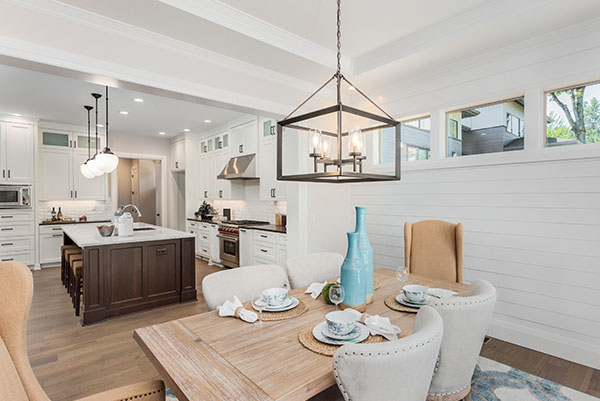 Coastal
Coastal style draws inspiration from the sea, incorporating touches of blue, natural materials, and use of natural light..
More Info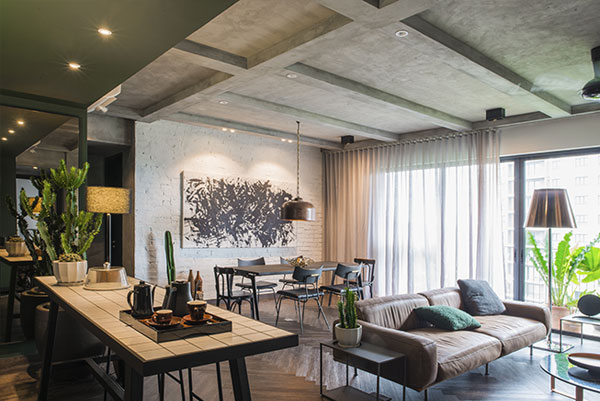 Industrial Modern
Industrial Modern style is influenced by the raw attributes of commercial spaces and factories,such as the look of exposed bricks, bulbs, concrete, metal, and wood.
More Info
Craftsman
The Craftsman style focuses on artisan touches, functionality, and use of natural materials.
More Info