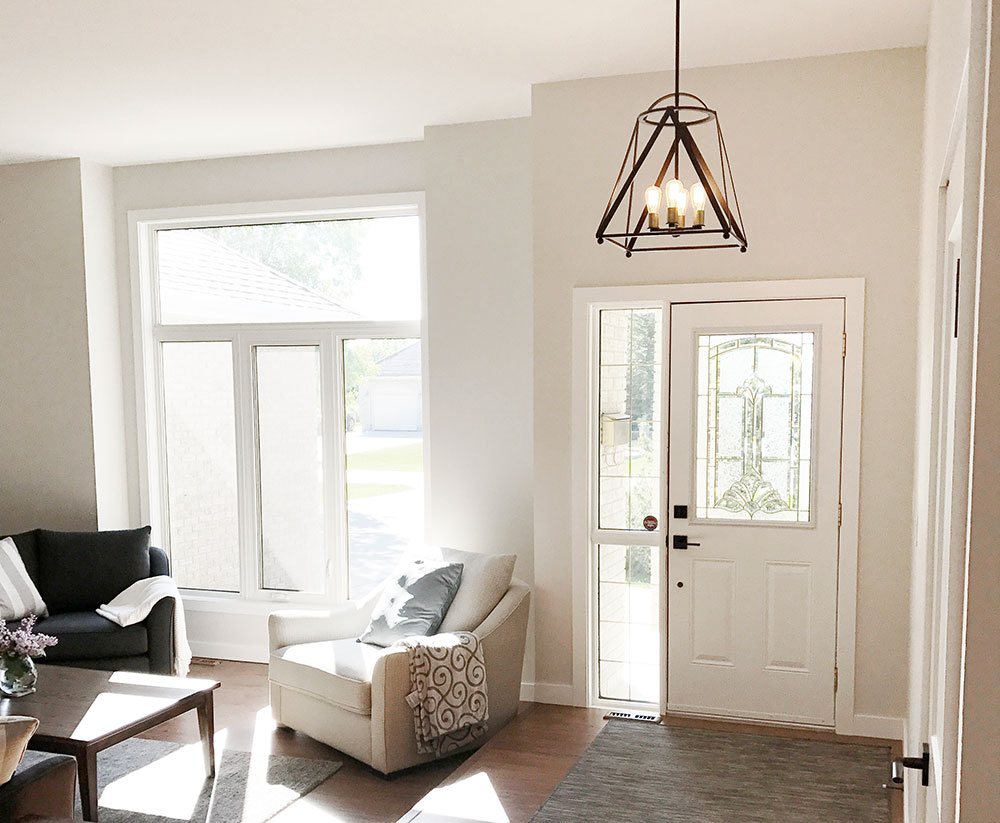 Norburn Lighting and Bath, ROOM TIPSmattress to eliminate glare.
For ceiling fixtures, the diameter should be at least 15 inches to provide sufficient ambient lighting for
the room, and would increase in size for larger rooms.
If you select a ceiling fan for your space, provide at least 18-24 inches of clearance on all sides, and at
least 7 feet of space between the bottom of the blade and the floor. (Please see Fan Information for
more details).