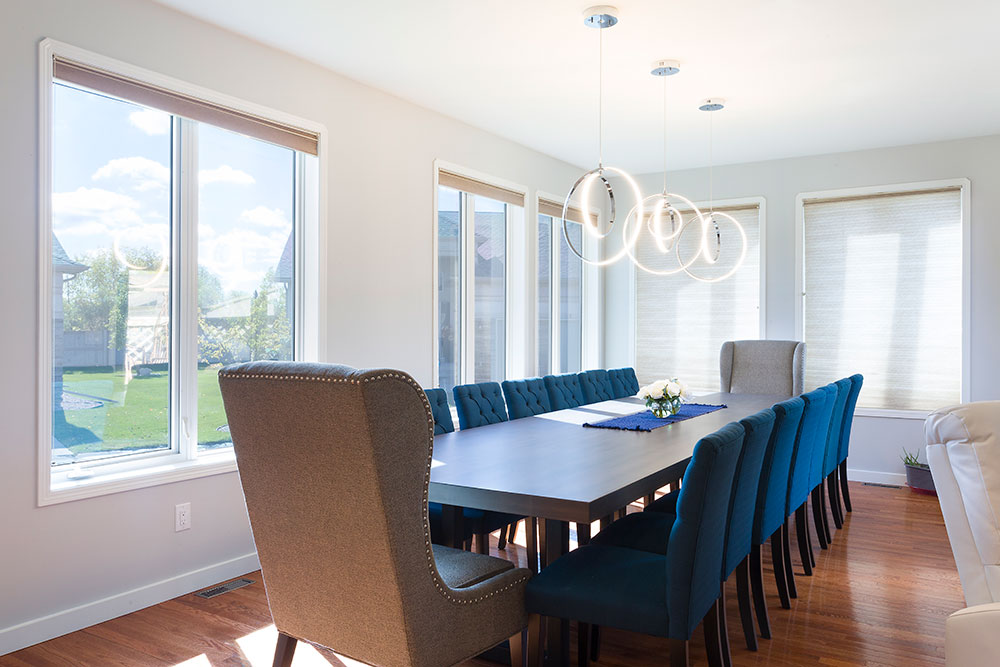 Make It Home Ltd | ALA Lighting Specialist Bailey Richlew
DINING ROOM
Hang fixtures 30-32 inches above a dining room table for ceilings that are 8 feet tall. If the ceiling is
higher, increase the space by 3 inches for every additional feet.
To determine the appropriate size for a dining fixture, measure the length and width of the room (in
feet). Add the length and width measurements which will give you the appropriate diameter (in inches)
for the fixture.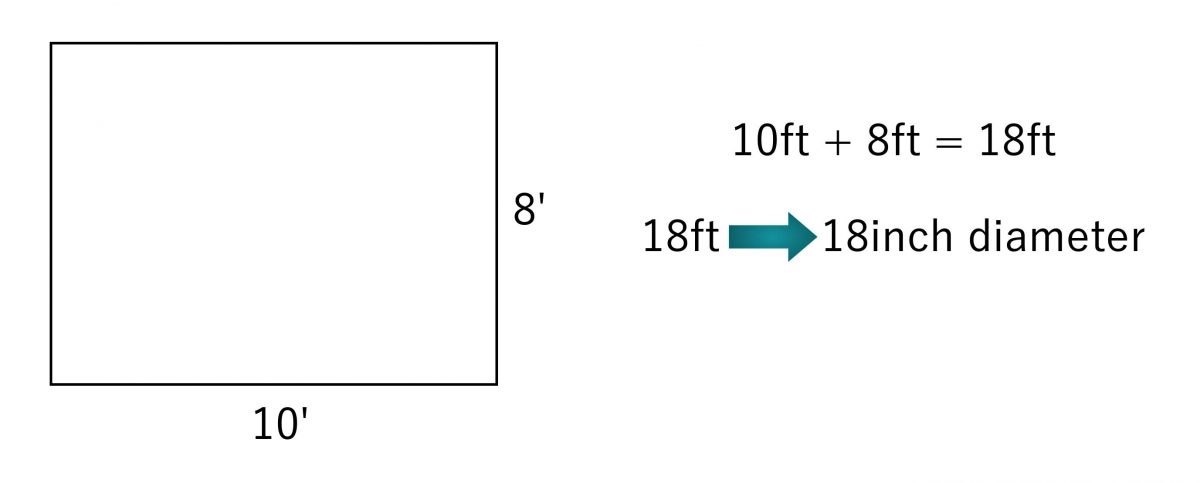 A second option is to allow 12 inches of allowance space (6 inches of space at each end length of a table).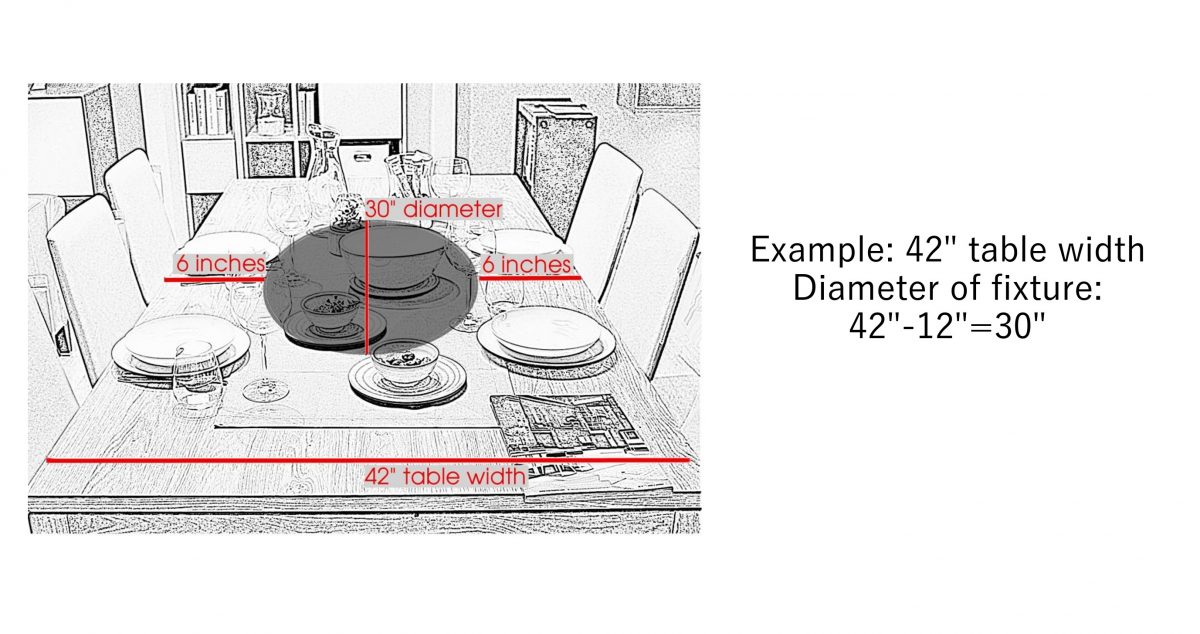 Use down lighting for an additional layer of lighting, or use multiple fixtures for a unique look.