Juno Lighting Experience Theatre Now Finished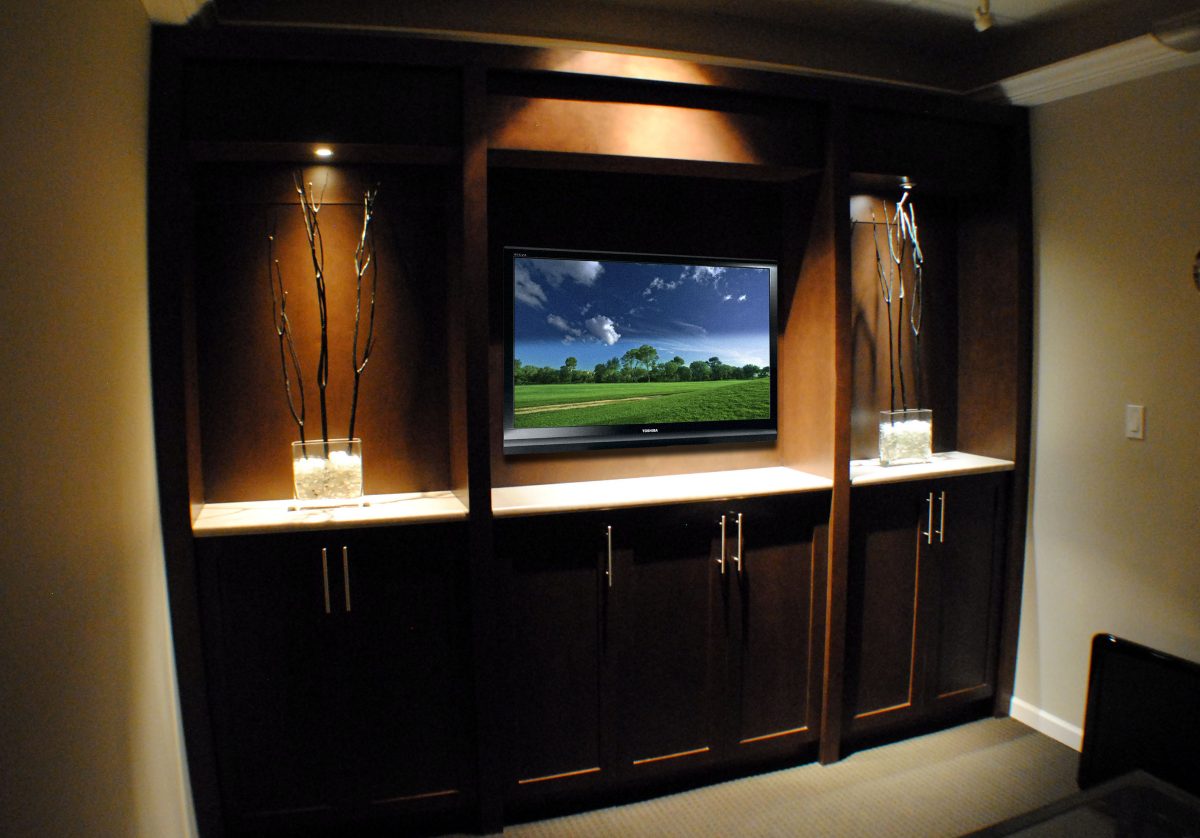 Noburn Lighting in Burnaby is proud to announce the completion of its new lighting experience theatre.
What's the best way to light a picture over the mantel? What kind of recessed down lights would be best in the great room?
Are low-voltage halogen recessed lights over the dining room table worth it? Will halogen spotlights really make my crystal look as good as it did in the jewellery store?
Is LED, fluorescent, xenon, or LED under cabinet lighting right for me?
Get the answers to these and many more lighting questions in our lighting theatre where you can experiment with various fixtures in realistic room settings until you find what works best for you.
The Juno lighting theatre showroom is designed to showcase the very best in lighting systems. The theatre showcases unique lighting solutions, from accenting décor and creating a specific mood to enhancing safety and security. Our stunning presentations and knowledgeable staff can satisfy every lighting control need. Schedule a tour with a design professional today.