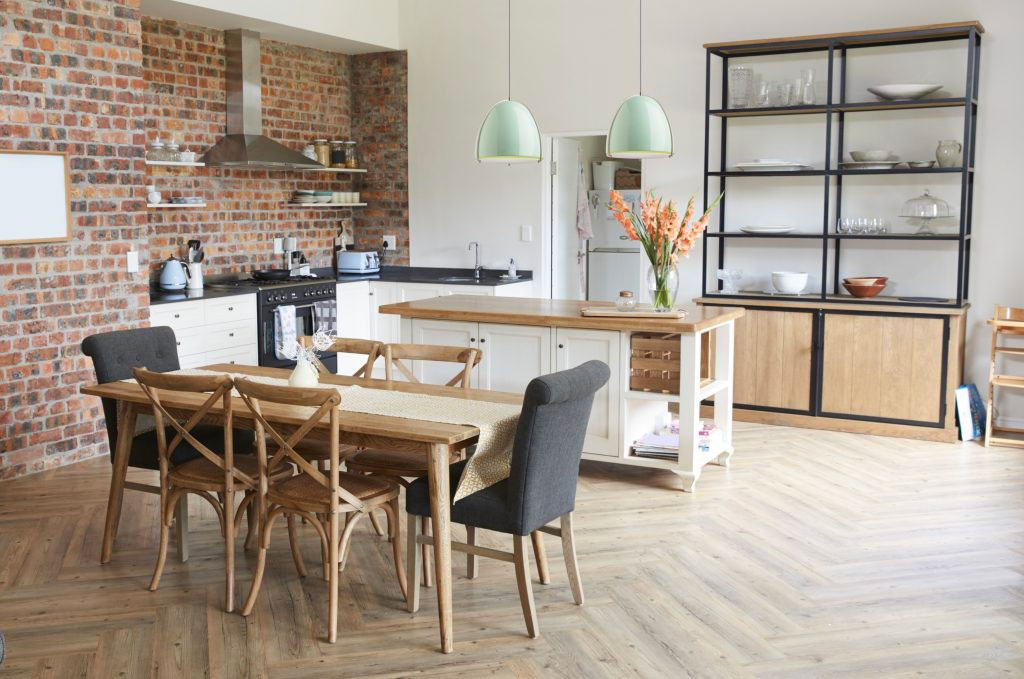 Incorporating Hygge with Lighting
We all strive for hygge, especially in the lull of winter, when the window of daylight and temperature drops, and the comfort of the warm indoors seems the most appealing. Hygge (pronounced hyoo-gah), is a Danish term that loosely describes a state of coziness and comfort, which are believed to enlighten mood and enhance overall well-being. But hygge should not be mistaken for a seasonal occurrence, hygge can be experienced year round. This sense of comfort is achieved by how we choose to dress, the people we surround ourselves with, and the environment that we inhabit. It is a combination of varying aspects of our lives that constitutes a state of comfort. In our homes, we attain a level of comfort by creating a clutter-free space, using simple accents, or
adding tactile materials such as blankets, textured pillows, and rugs that lend depth to the aesthetic of a room, while being practical.
Evidently, the right lighting can also contribute to how we experience comfort in a space. Lighting that creates a glare or provides an insufficient amount of light for tasks can cause discomfort, while lighting that is thoughtfully chosen can enhance our experience within a space and boost our overall mood. The proper placement of lighting, colour temperature, and consideration of varying fabric or glass shades can impact our level of comfort when the light source is in use. Aesthetically, a simplistic framework, and the finish of a light source can also contribute to a sense of hygge.
Here are a few fixtures that remind us of hygge: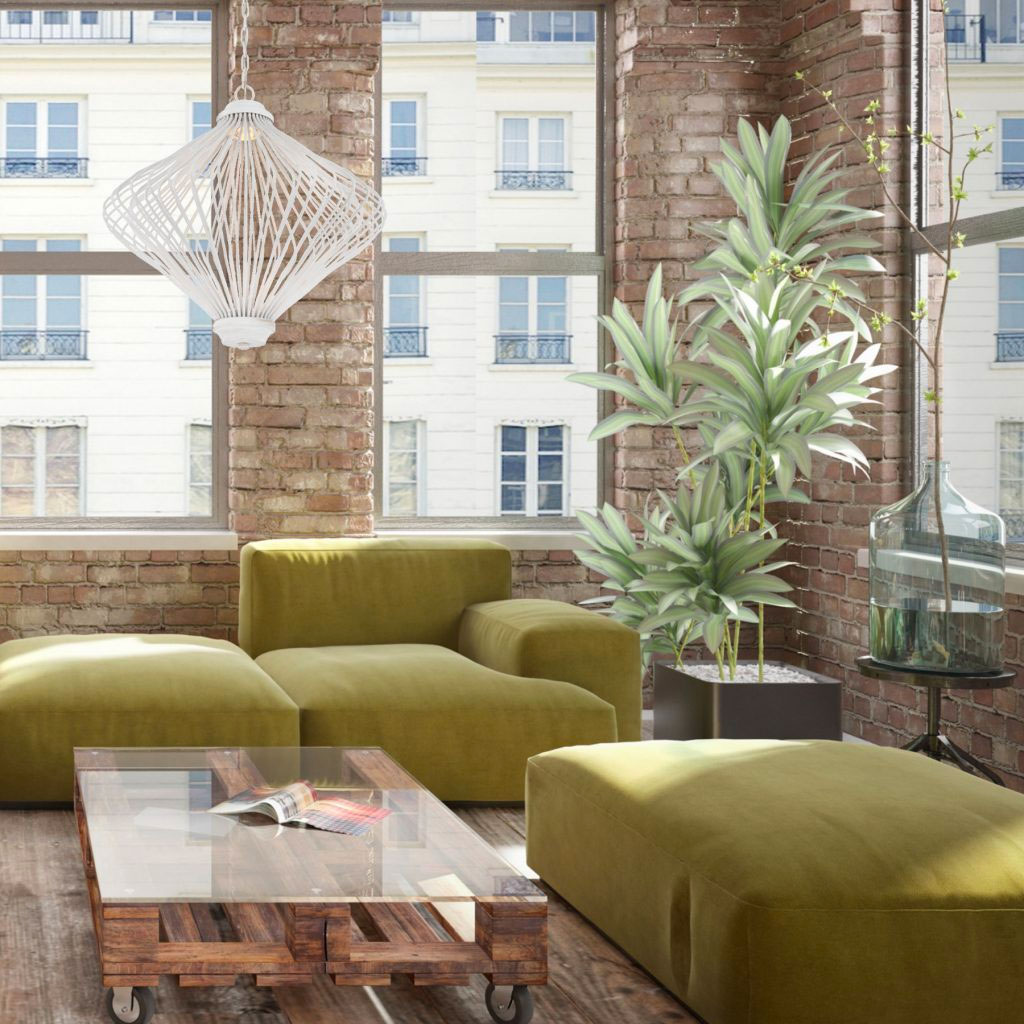 The Kellen by Feiss is comprised of steel rods finished in Plaster White that curve to form the structural framework. The simplistic design and rounded edges softens the look for a more inviting and comforting space.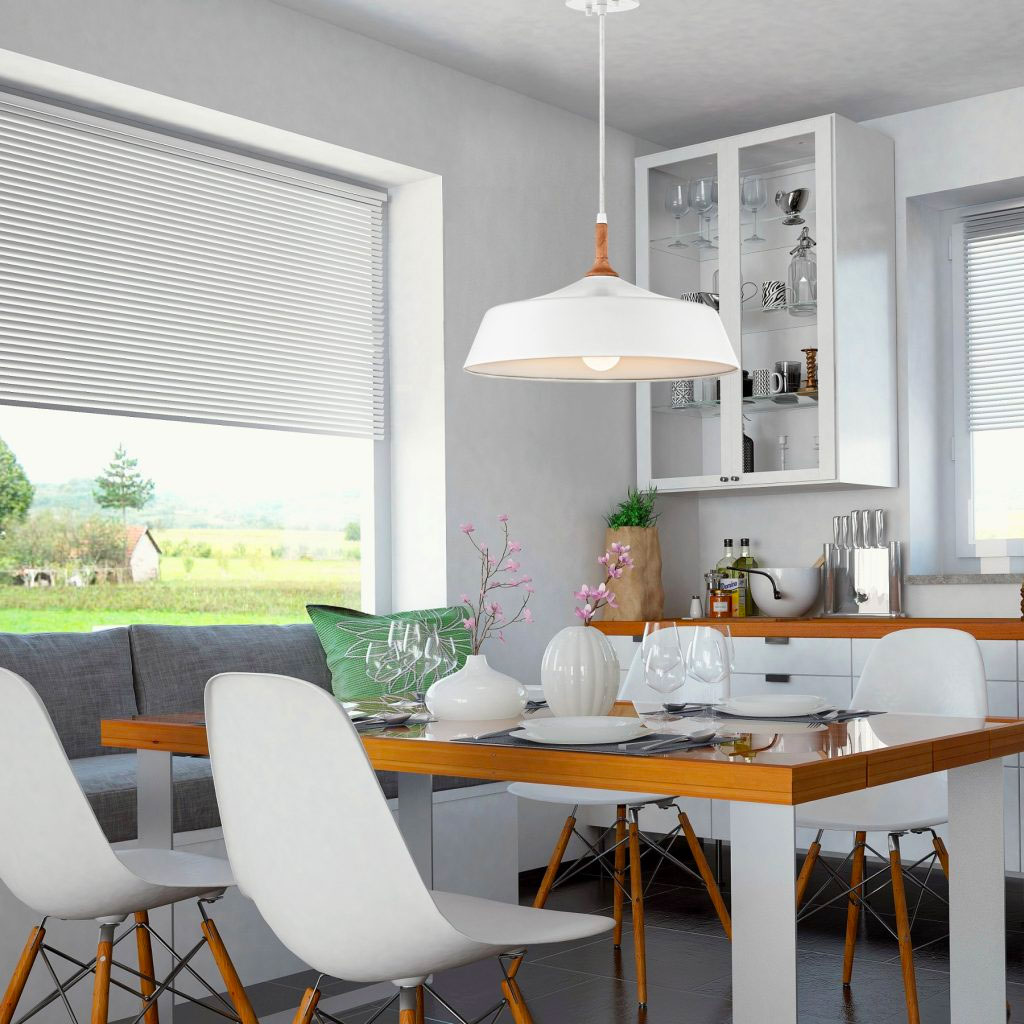 The Danika by Kichler Lighting has a mid-century modern flare, pairing white with wood accents, evoking an effortless and relaxed ambiance.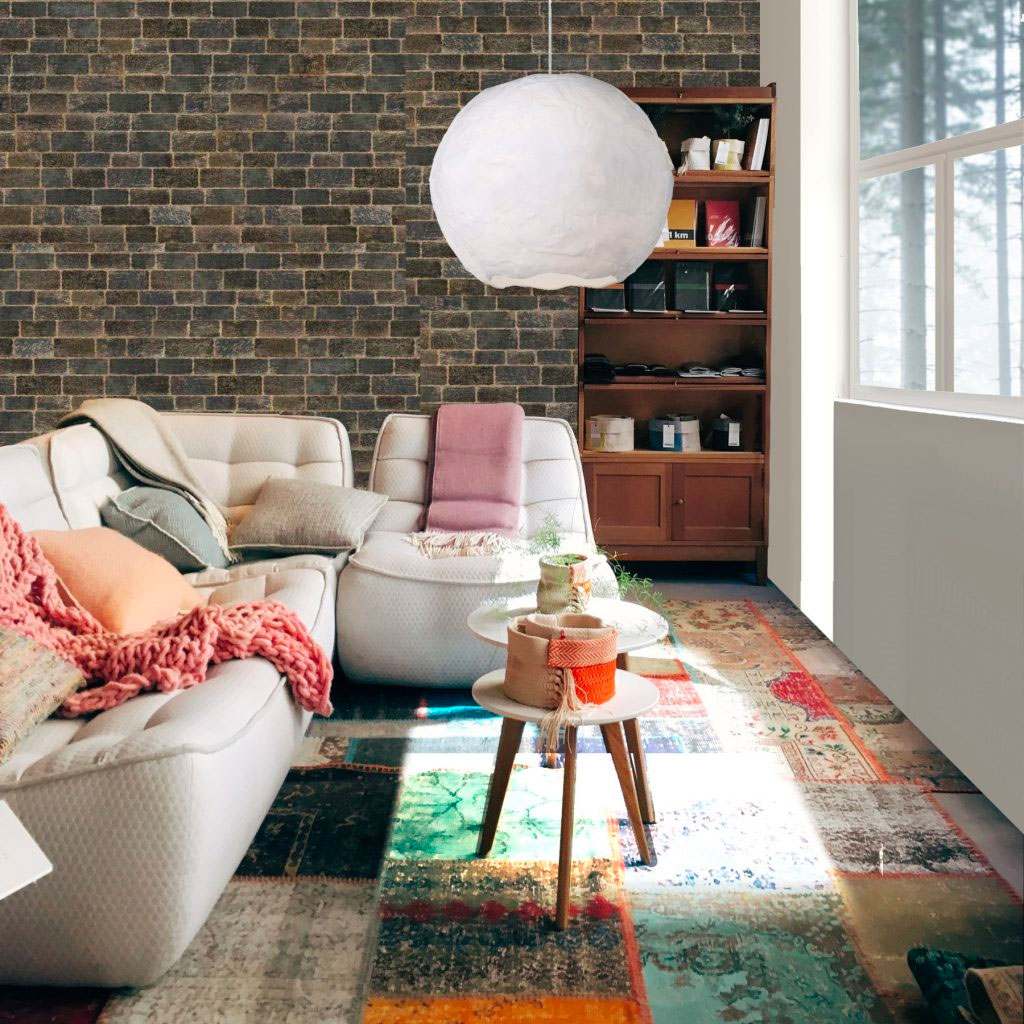 The Artemis by Kuzco is made of Hand-Applied Polymer that softens the diffusion of light, mimicking the soft glow of light achieved by candle lighting.
The Abruzzo by Eurofase is designed with retractable wood rings that band around a singular bulb. This chandelier provides warmth from the natural wood finish and adds interest with its retractable design.
Hygge is a state of mind that anyone can experience, regardless of ones style preference, and can be achieved by a combination of variables in our lives. For more inspiration, visit or contact our
showroom, our Specialist are always happy to help!