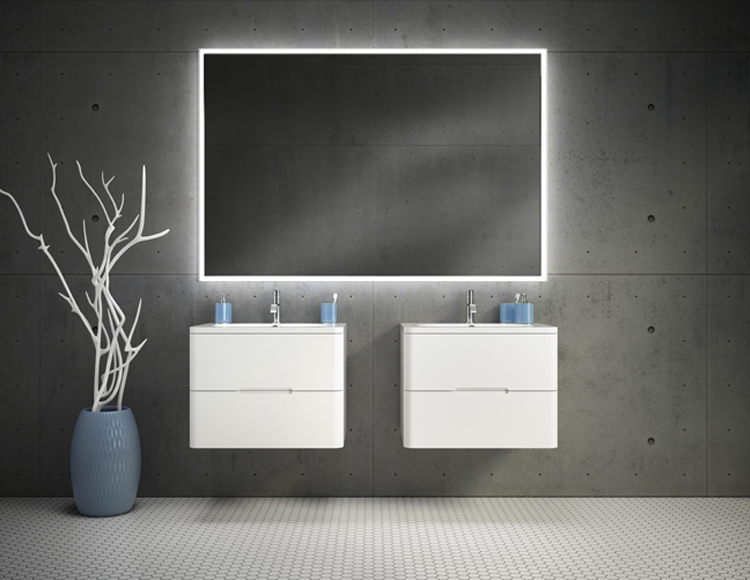 FLEURCO SALE: SAVE ON MIRRORS WITH A FOG-FREE DESIGN!
Fleurco Lighted Mirror Sale
Starting October 1 to October 31, 2018
A Spa Retreat at Home
Soft back-lit lighting creates a comforting glow that enhances the aesthetic of an ensuite while providing sufficient light for hygienic tasks.
Enjoy A Fog Free Reflection
Defogger pads help keep the mirror clear, while the acid etched light bands of the Sunrize mirror help evenly illuminate light on both sides of the face ideal for shaving, makeup application, and other hygienic tasks.
Contact or visit our showroom for more information on Fleurco mirrors, our Specialist are always happy to help.