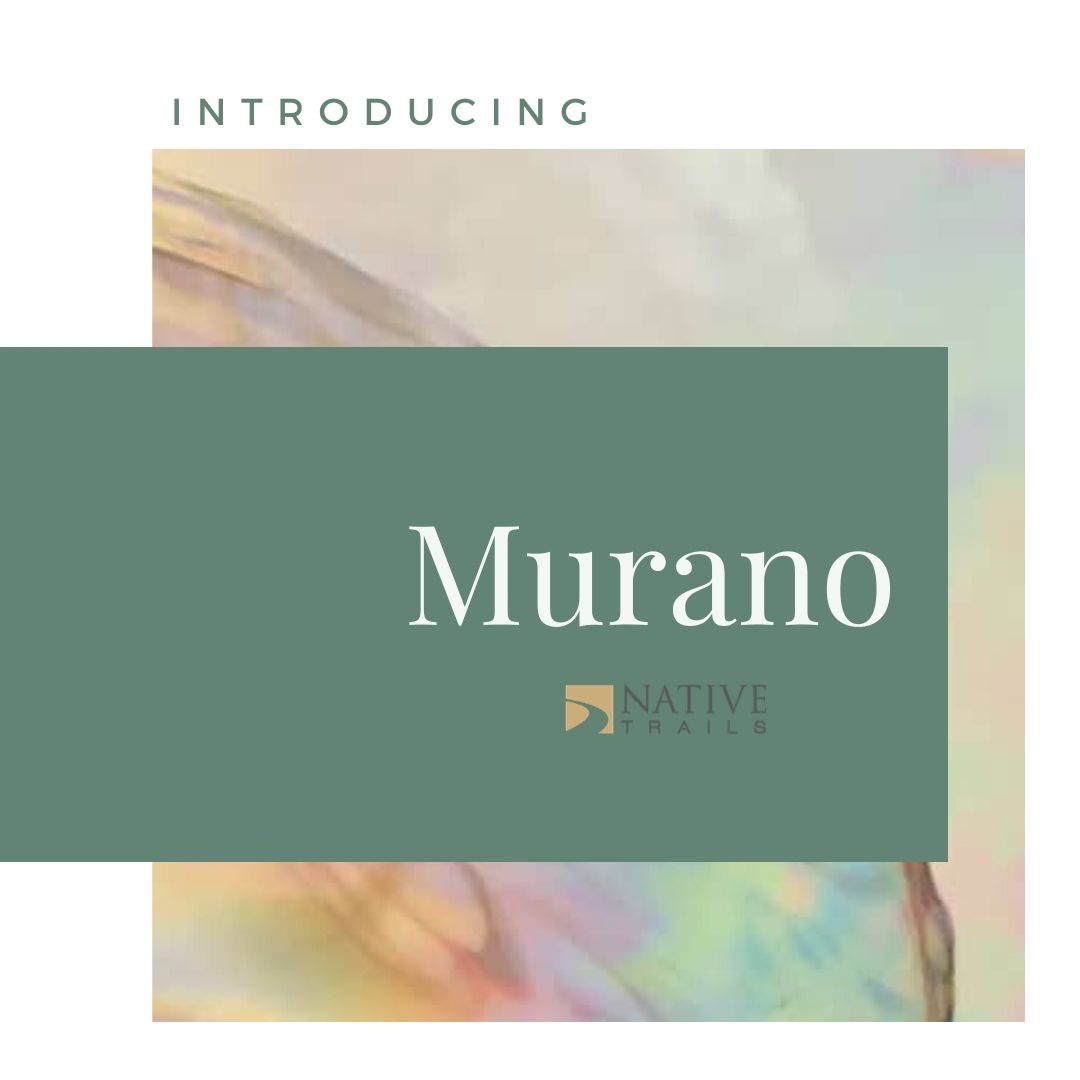 Murano Collection by Native Trails
Our new Native Trails display has arrived and features the Murano Collection.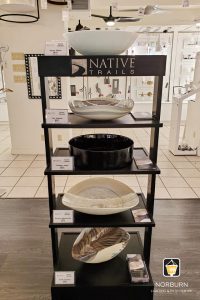 The Murano vessel sinks are inspired by the coastline of Venice, Italy. Each piece is unique down to the colours and patterns from being hand spun and formed.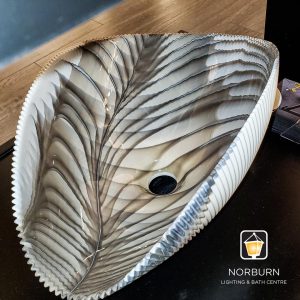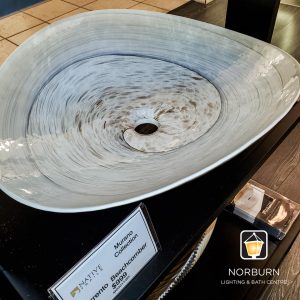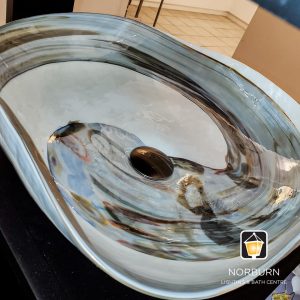 The collection has remarkable pieces that demonstrate craftsmanship and functional art.
Check out the featured items in our showroom: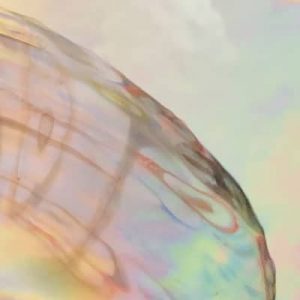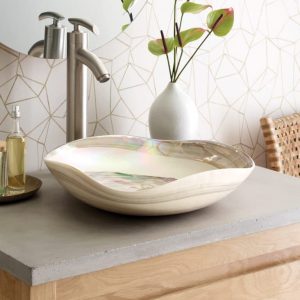 Lido Abalone $937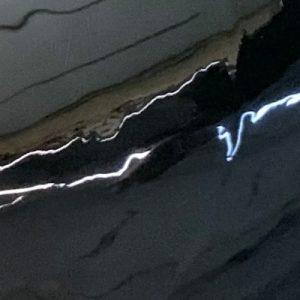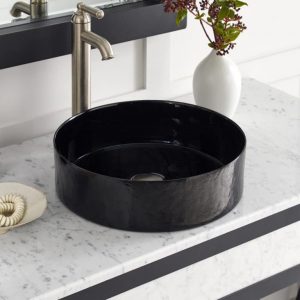 Positano Abyss $874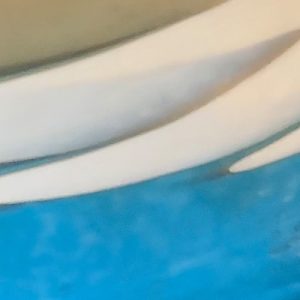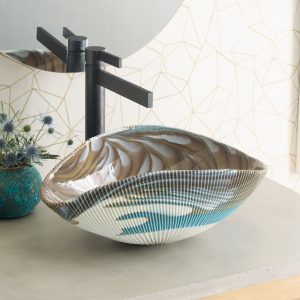 Amalfi Shoreline $999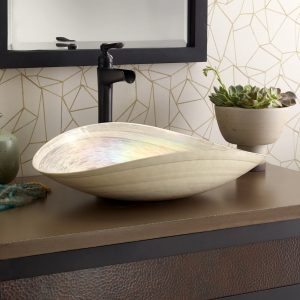 Sorrento Beachcomber $999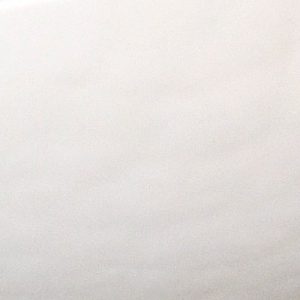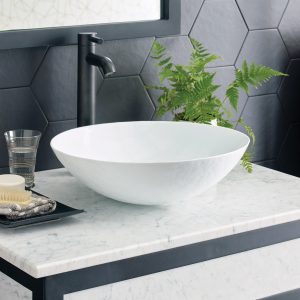 Verona Blanco $874