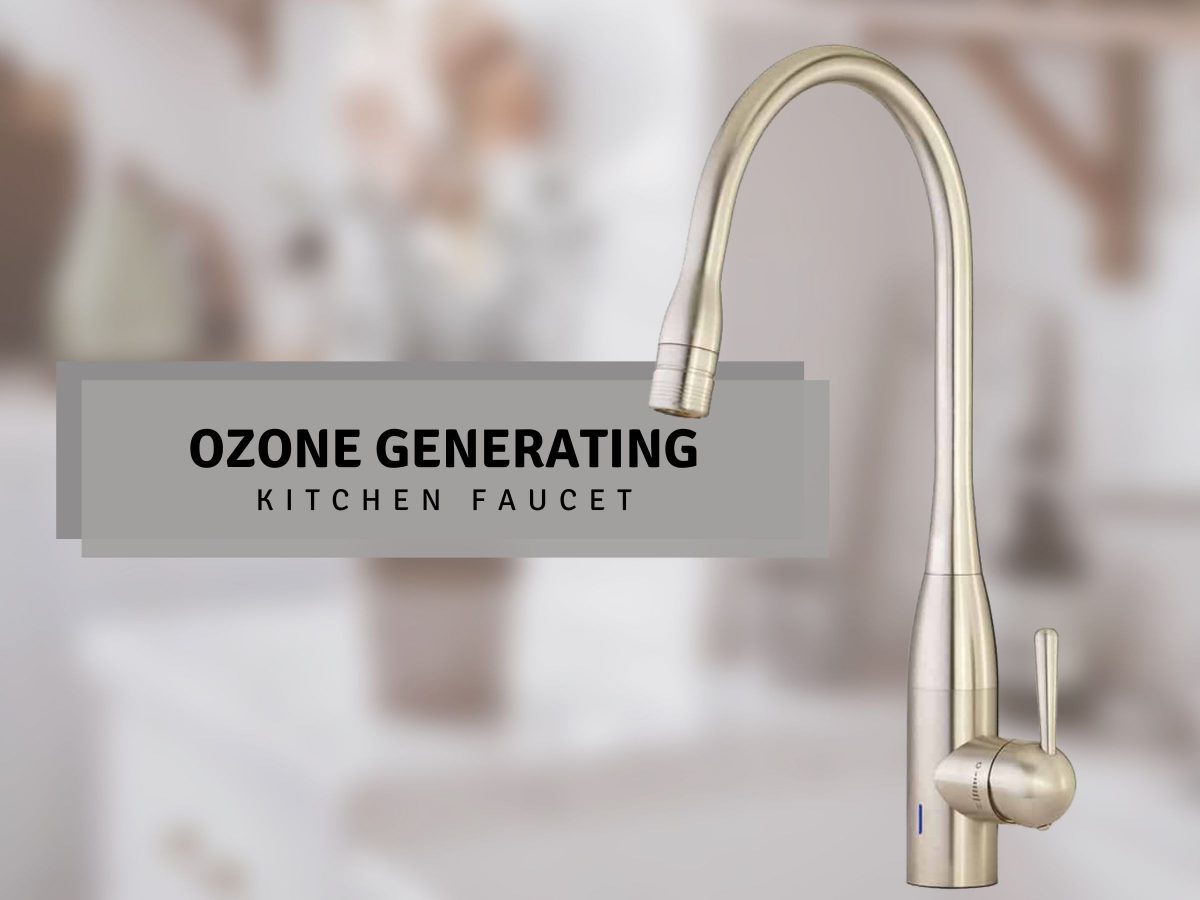 The Ozone Generating Kitchen Faucet
Can A Faucet Destroy Pesticides and Bacteria?
We have recently introduced an innovative kitchen faucet to our showroom from Lenova Group that features a patented design.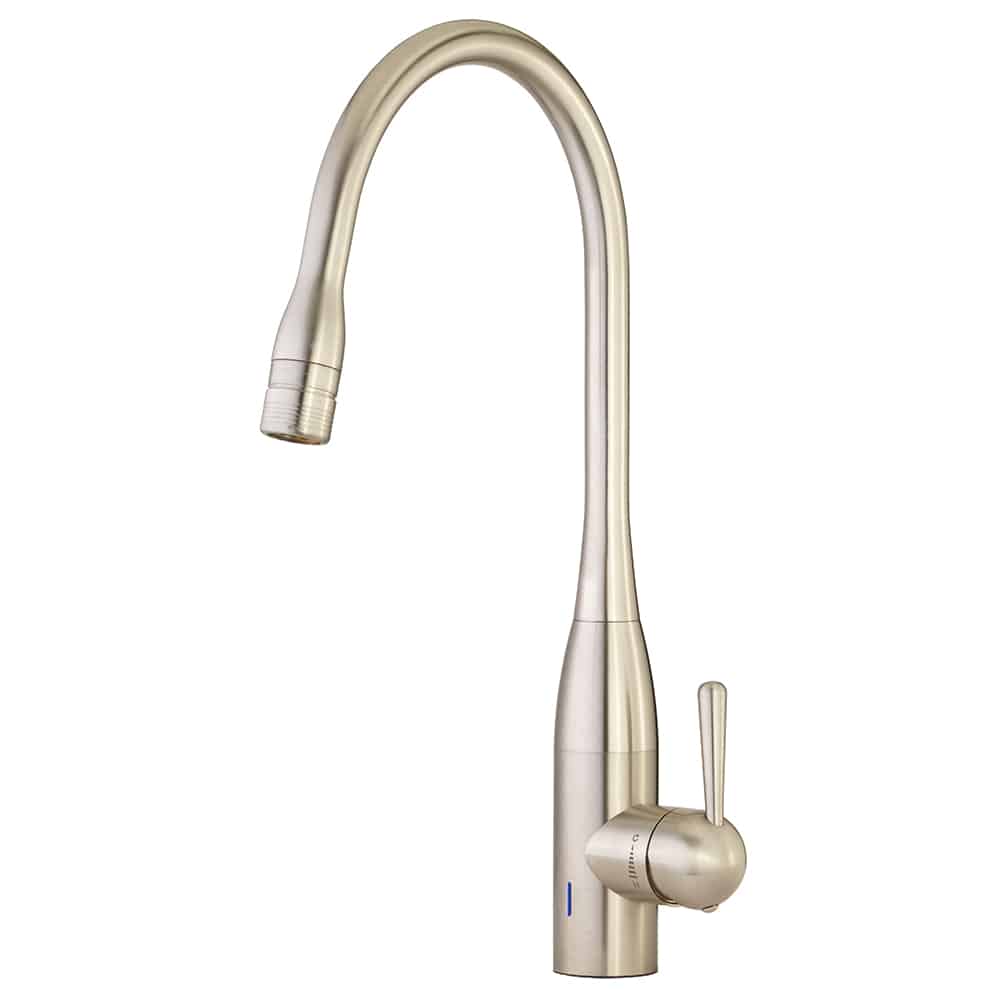 The ozone kitchen faucet is part of the Aqualogic line from Lenova that features a patented Ozone Mixing Chamber. What makes this faucet unique is the ability to turn the mixing chamber on or off, so that it is only used when it is necessary.  The ozone is a unique feature that aids in removing pesticides from vegetables and fruits, and also helps to disinfect or remove bacteria.
In addition, the ozone kitchen faucet has a timeless design making it suitable for various kitchen designs.
The flexible swivel spout design also makes the faucet ideal for juggling tasks around the sink.
For more information on the ozone kitchen faucet, feel free to contact us or visit our showroom.
Our Specialist are always happy to help!