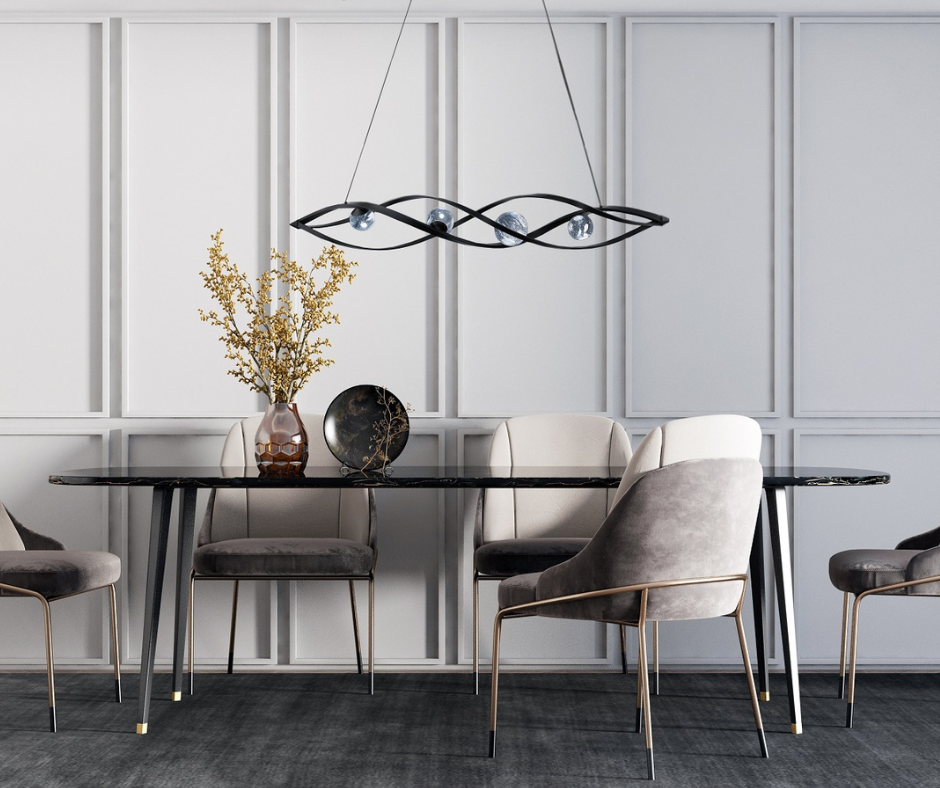 Introducing Schonbek Beyond
Introducing Schonbek Beyond
We are excited to introduce Schonbek Beyond to our showroom.
Schonbek has been a part of the lighting industry for over 150 years, offering cutting edge design and craftsmanship. Recently, Schonbek has introduced Schonbek Beyond, which features integrated LED luminaires with multifaceted crystals.
Unique Features:
Optic haze is a feature notable in the Schonbek Beyond fixtures. Optic haze is made of quartz rock crystals and other natural elements that give each crystal a unique look from another.
Another unique feature of Schonbek Beyond is the adjustable colour temperature switch, offering the ability to change the colour temperature at the time of installation from 3000K, 3500K, or 4000K. The ability to adjust colour temperature for integrated LED fixtures is ideal so that they can better suit other lighting fixtures in a space.
See In Our Showroom
Check out the artisanal detail of the newly introduced products in our showroom: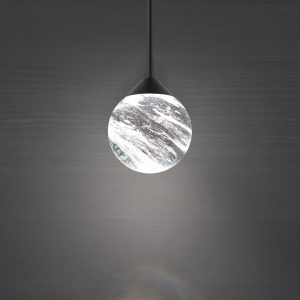 Quest
Quest is simplistic in design, featuring a singular optic haze crystal sphere suspended from a thin black rod.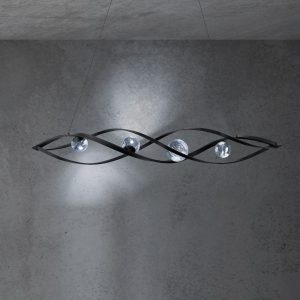 Slipstream
Slipstream is a linear pendant that features a twist frame with optic haze crystal orbs.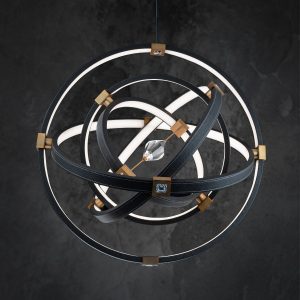 Atomic
Atomic introduces a combination of textures, featuring the multifaceted crystals paired with leather. Each band of the Atomic pendant features hand-stitched Italian black leather, accented with aged brass brackets that hold a singular optic haze crystal. A crystal suspends at the center of the fixture for an added eye catching shimmer.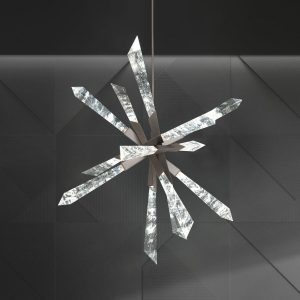 Solitude
Solitude features spear-like optic haze crystals that form the dramatic starburst structure.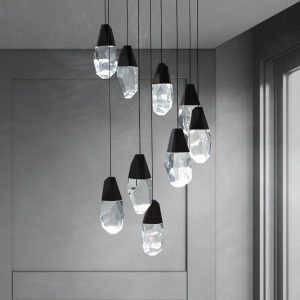 Martini
Martini features multifaceted crystal haze gems that suspend at different heights.
Feel free to contact us or visit our showroom to learn more about Schonbek Beyond. Our Specialist are always happy to help!
Explore more from Schonbek Beyond: https://shop.norburnlightingandbath.com/brand-schonbek